Tamwood+SFU Language and Culture Exploration Camp
English
Language
Summer
Top Rank University
Tamwood:
Founded in 1992, Tamwood offers a range of educational, job training, summer camps and winter camps dedicated to students learning new skills, developing new abilities, discovering new talents and achieving a new self. To date, Tamwood has a history of 27 years and has received nearly 12,000 students from 58 countries. It is unique in developing students' creative thinking, global awareness, leadership, language skills and sense of responsibility.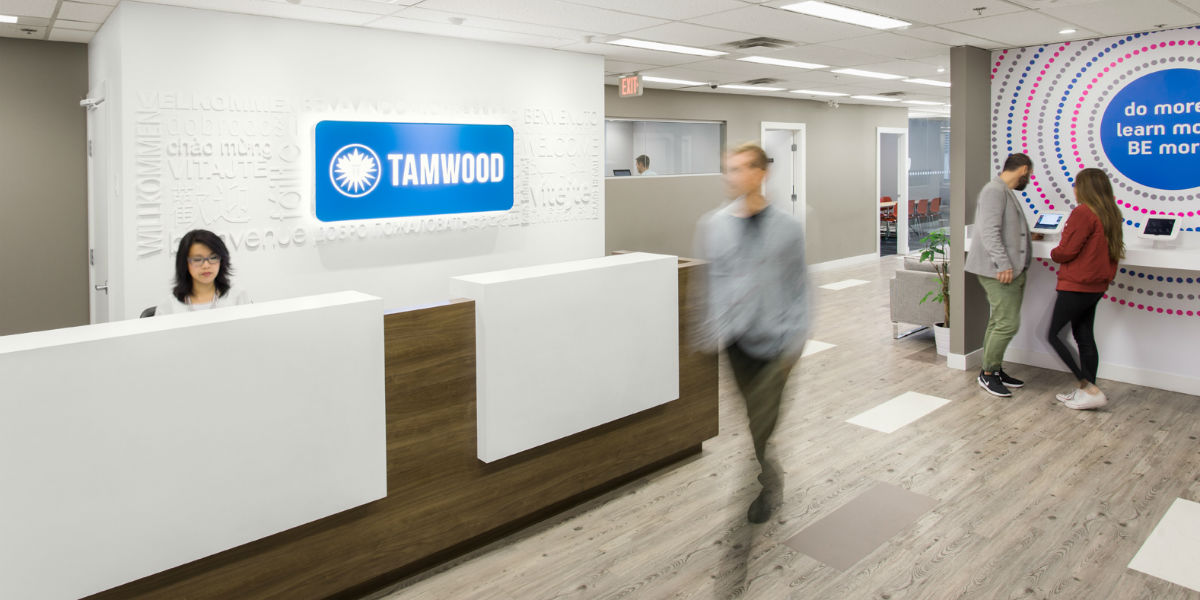 Founded in 1993, Tamwood International Camp offers unique summer camps and winter camps for students aged 7-17. Tamwood received multiple accreditations and was awarded the Best Youth Program Award (an authoritative award in the field of language education) by Study Travel magazine in 2017.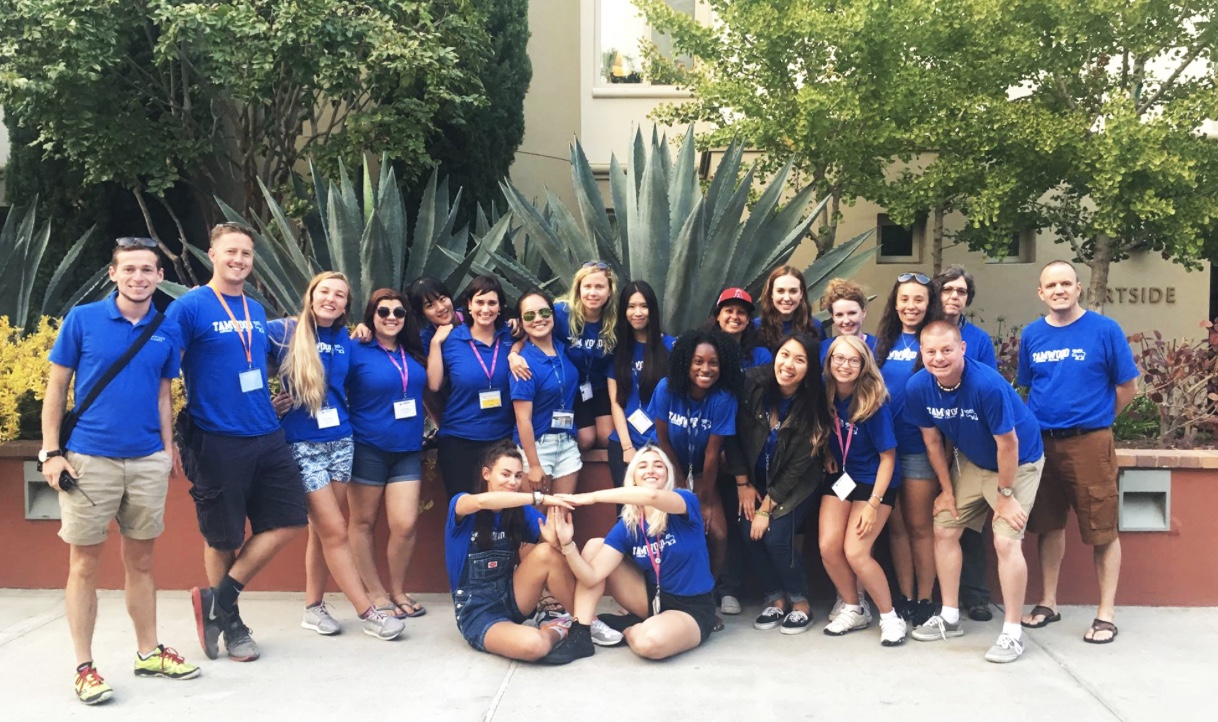 SFU:
Simon Fraser University (SFU) was named after the explorer of the Vancouver area, Simon Fraser, founded in 1965. Simon Fraser University is the leading comprehensive public research university in North America. Its interactive design, computer science, and business are among the best in the world. It is a dynamic, world-oriented university.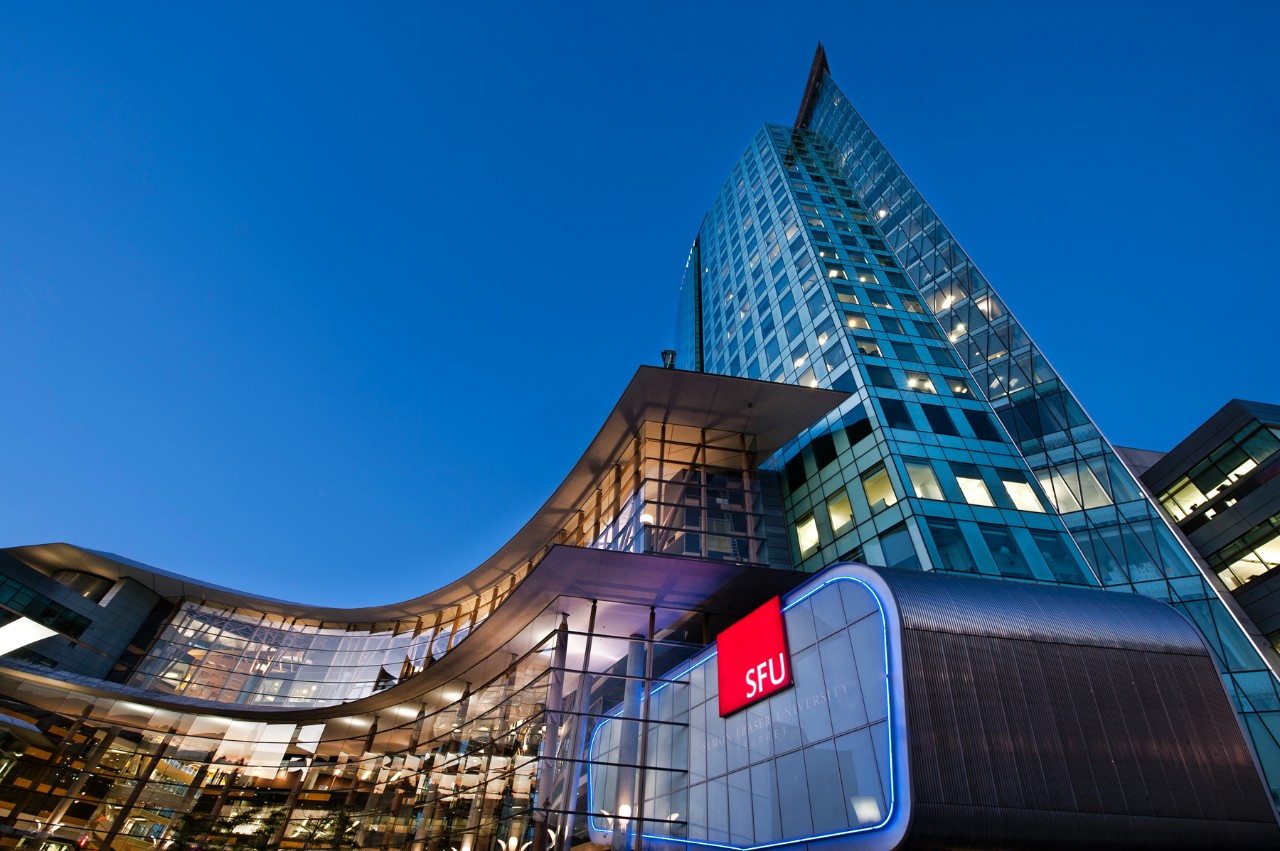 SFU has been ranked among the top universities in Canada for its innovative curriculum, academic excellence and lively campus life. It has been named Canada's best comprehensive university in the Macleans Magazine's annual university rankings for five times. It is also often one of the top choices for the magazine's national university assessment.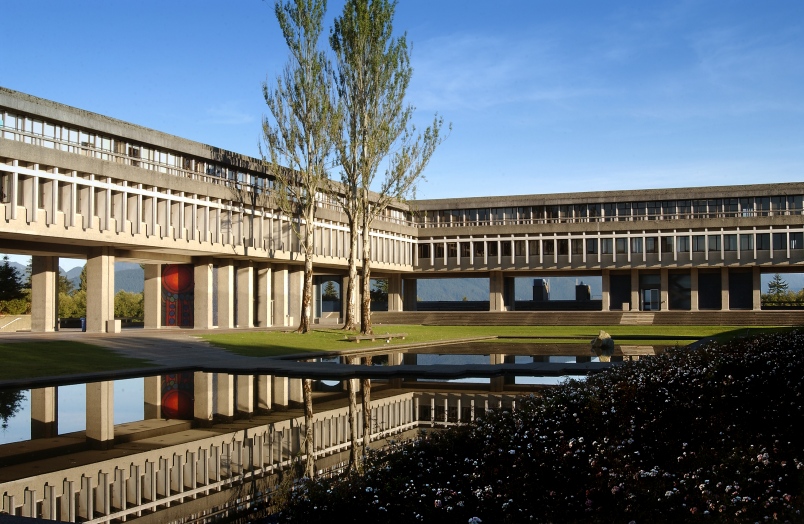 The program provides students with a comprehensive immersion into the learning atmosphere of the top universities. Students from all over the world come together to learn about life, learn about each other's cultures and customs, and learn more about Canadian culture while exercising their English skills. The summer camp takes the form of English learning + activities / travel.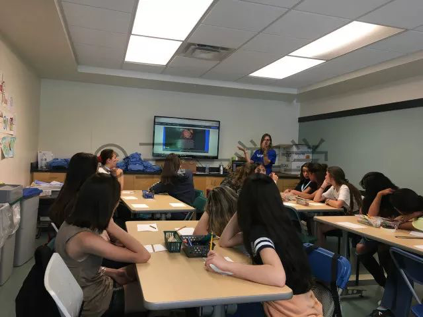 English learning:
20 hours of English lessons per week, taught by licensed teachers, students receive short-term diplomas after completing the course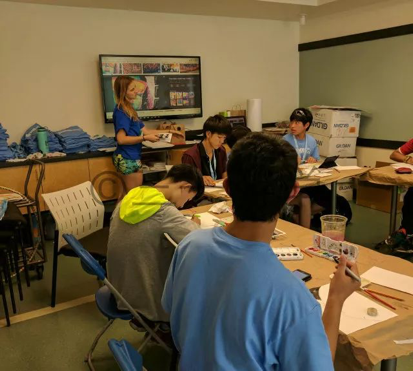 Activities / Travel:
Visit Victoria
Visit the University of British Columbia
Burnaby Historical Town
Olympic Flame Square
Vancouver Island
Wisner Snow Mountain View Snow
Carters Water Park
Gras Mountain
Cable car tour
Caprano Suspension Bridge
Art gallery
Technology world
Granville Island Market
Vancouver Aquarium
Carnival
Hollywood Disco
Crazy Olympics
Photo treasure hunt
Fashion show
Laser shootout
bowling
Age 7-12 Summer Camp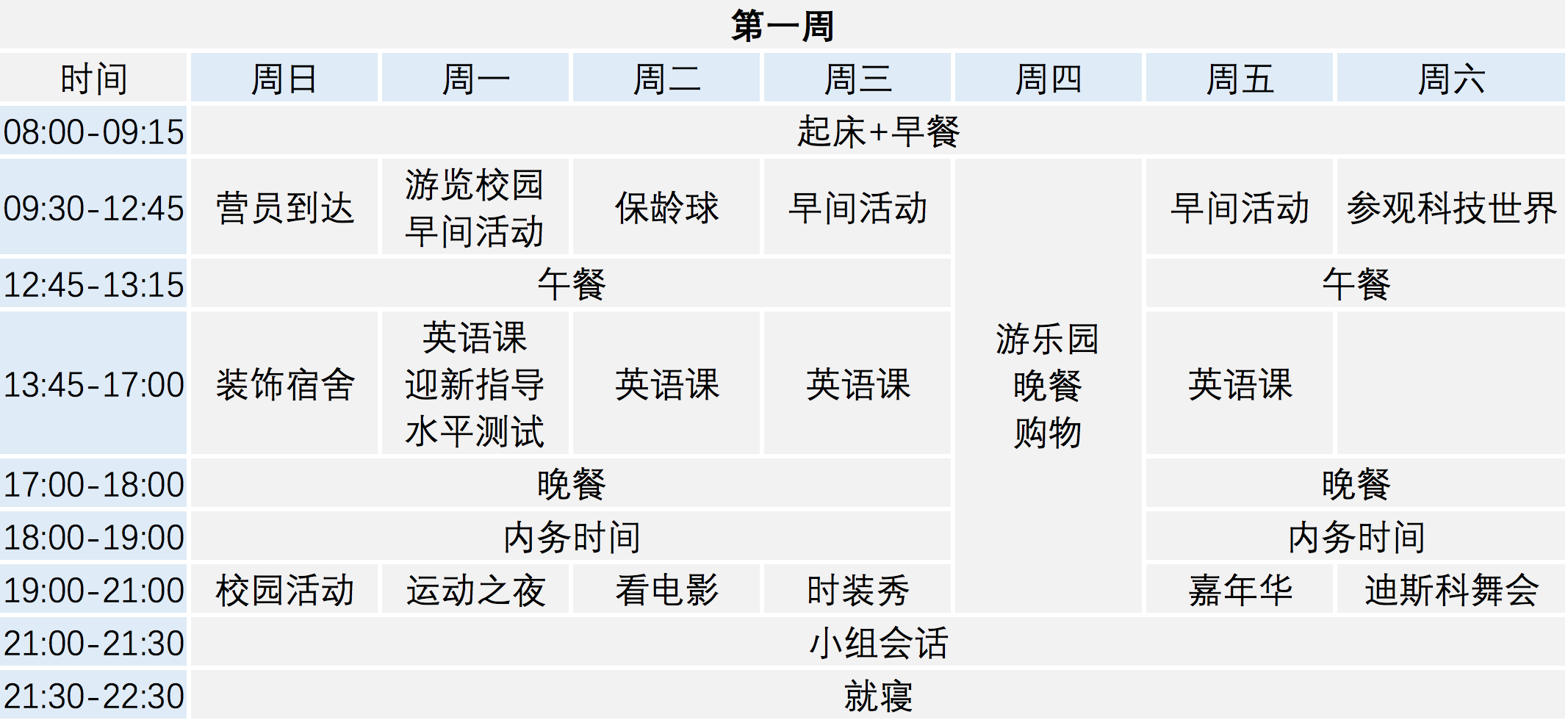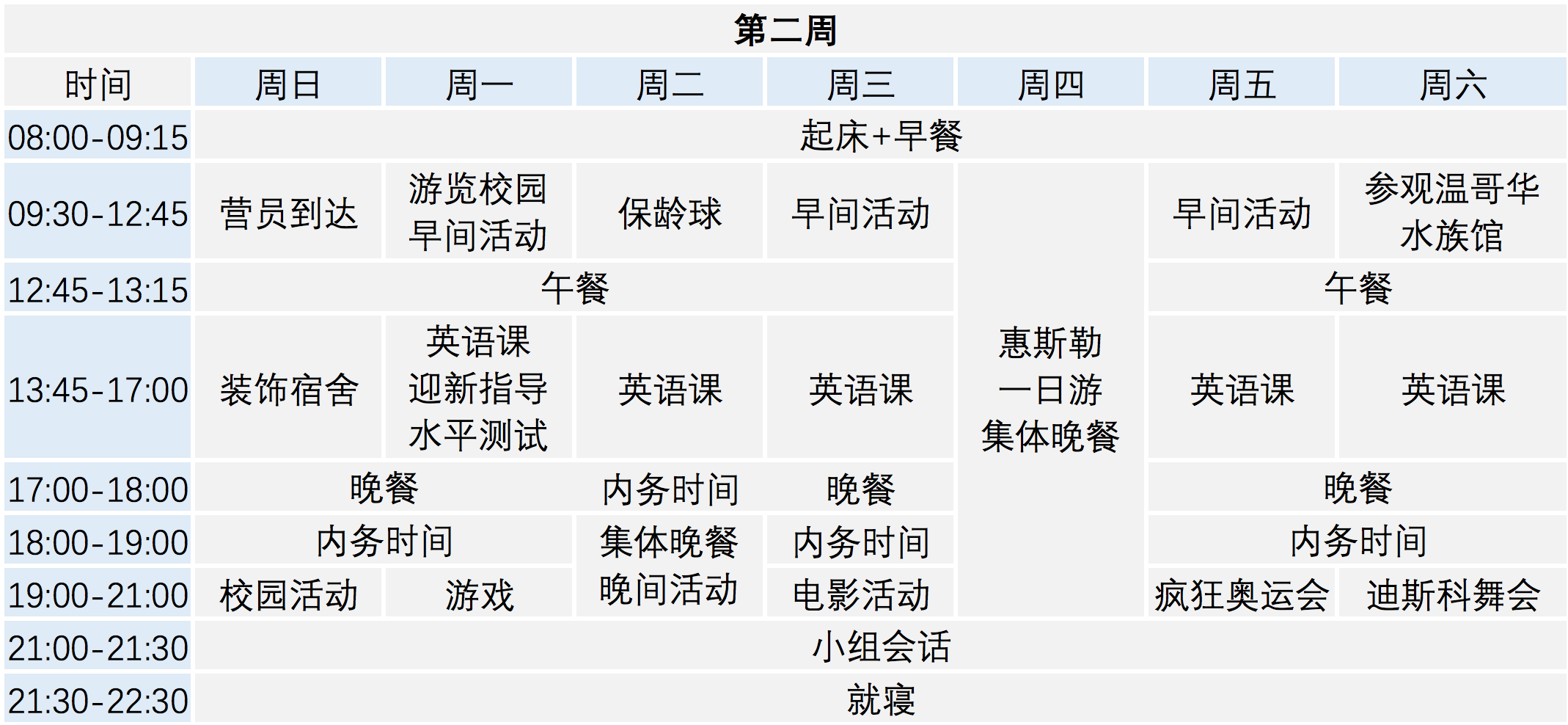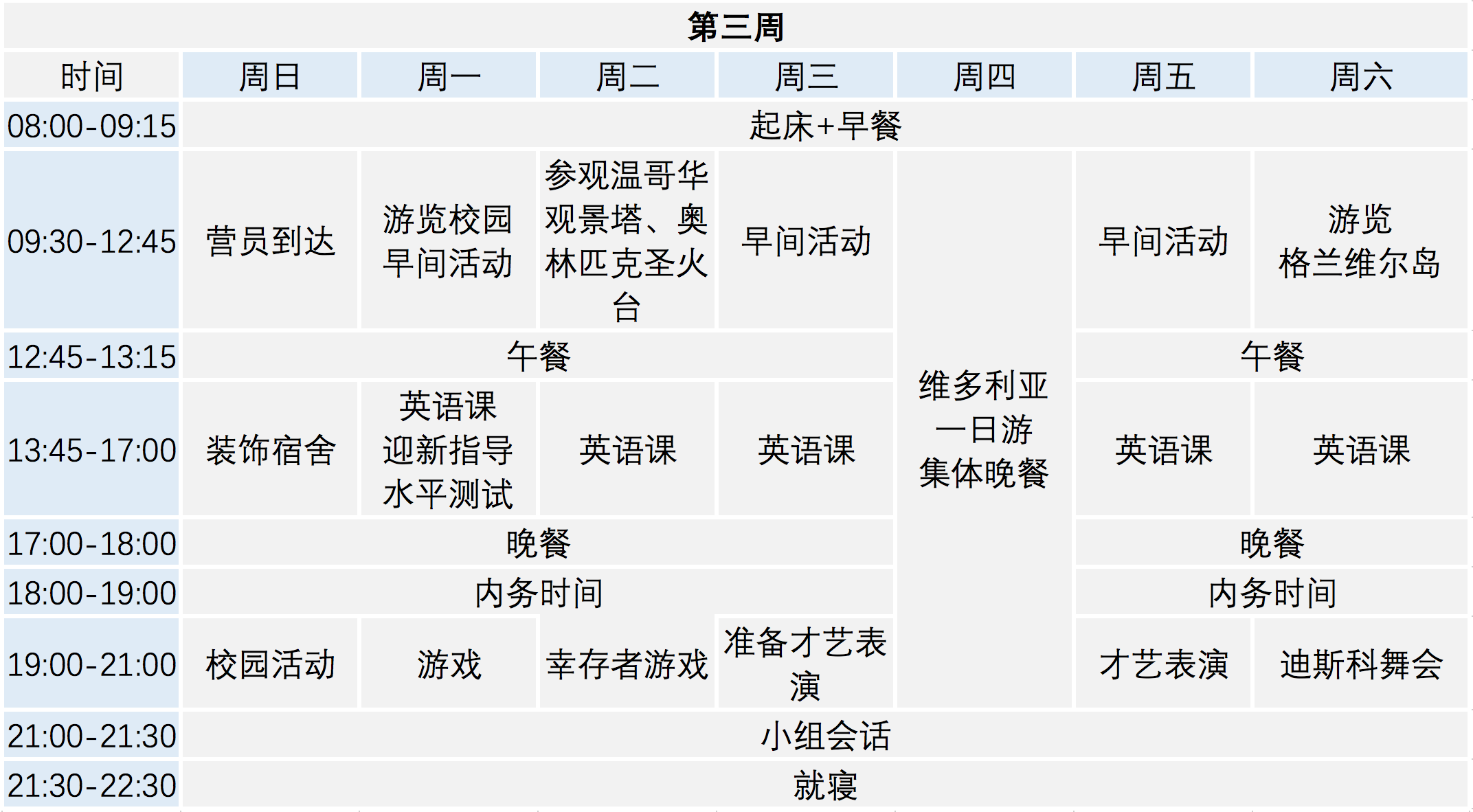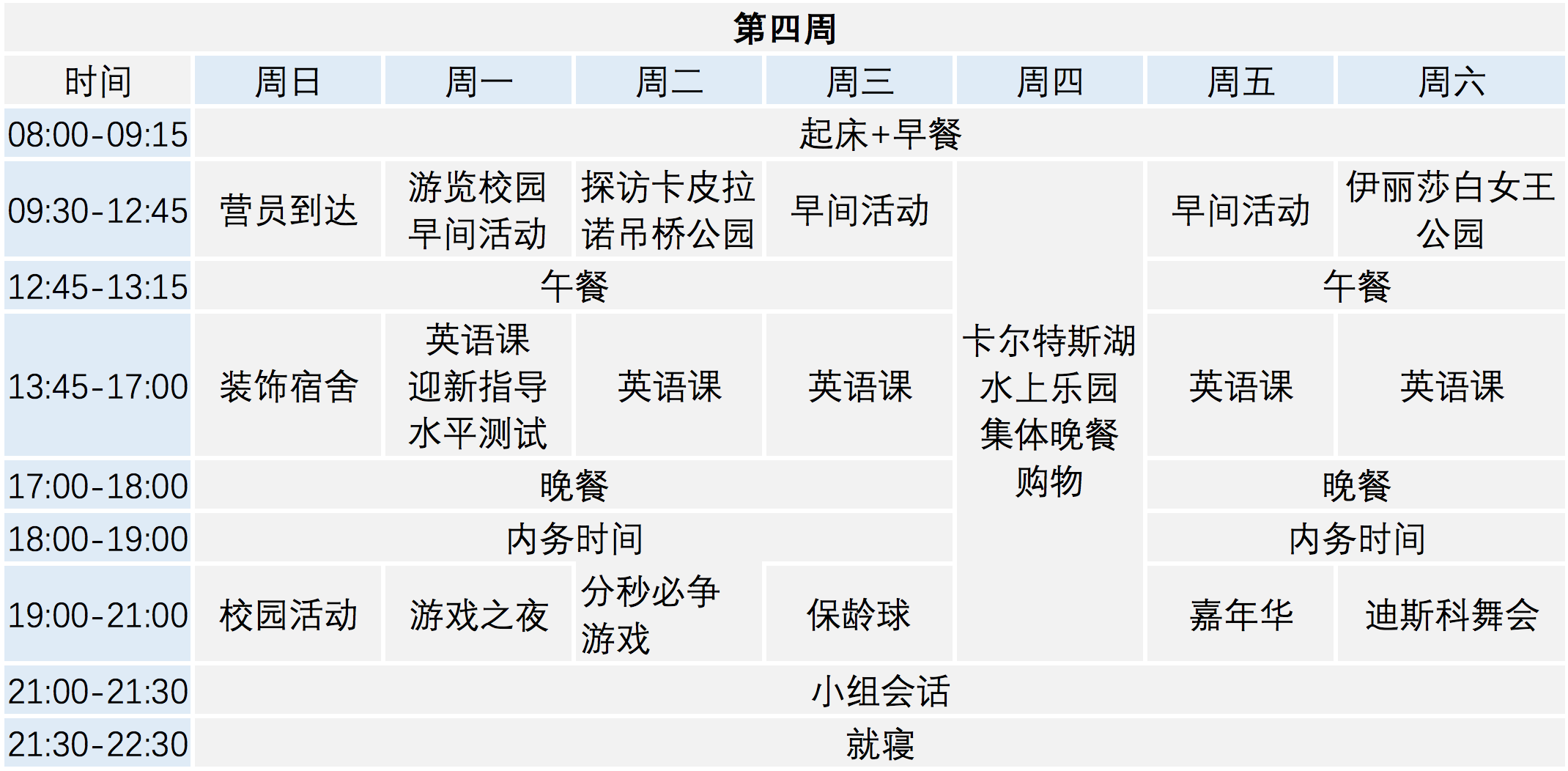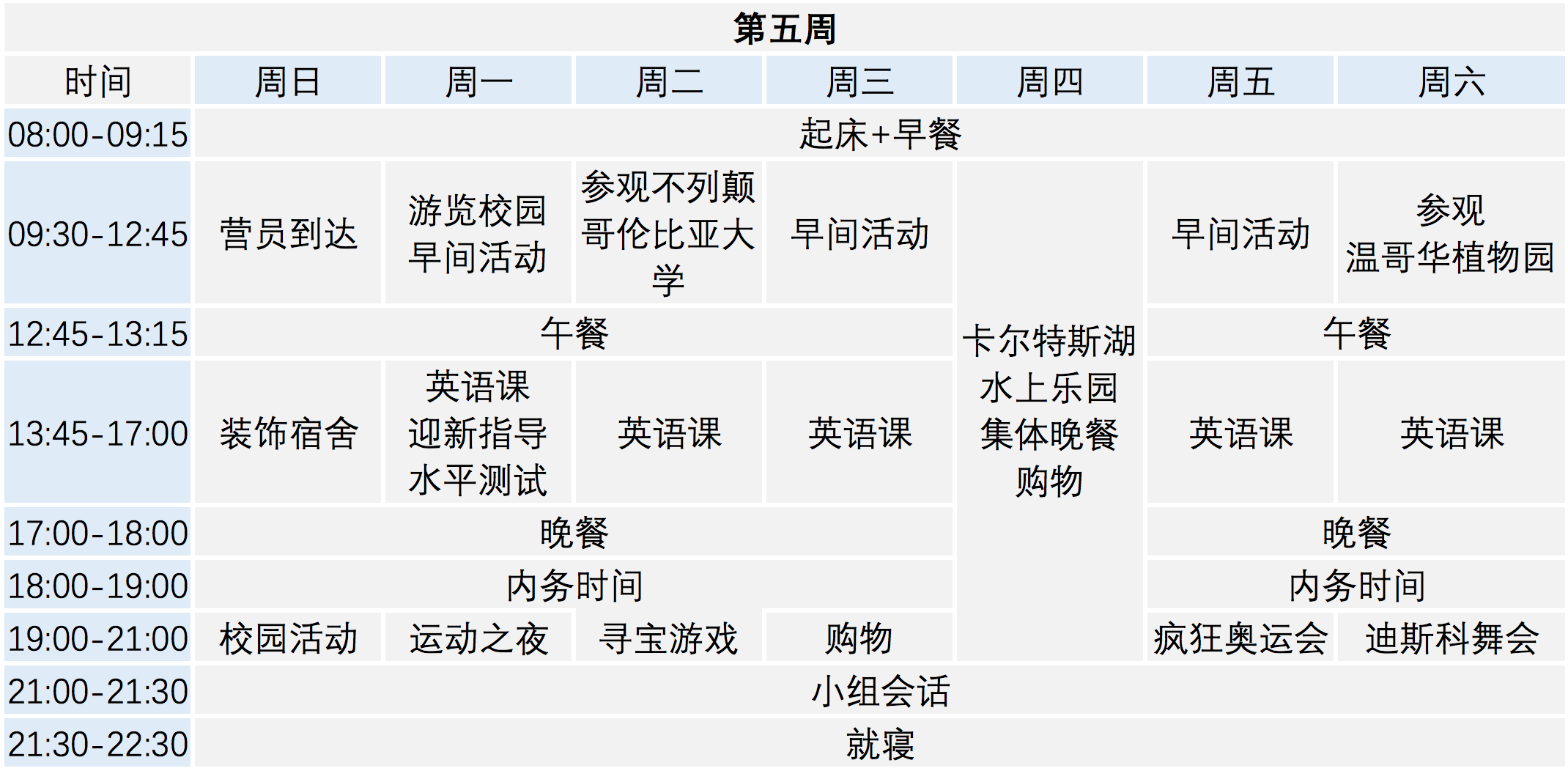 Age 13-17 Summer Camp (Student Dorm)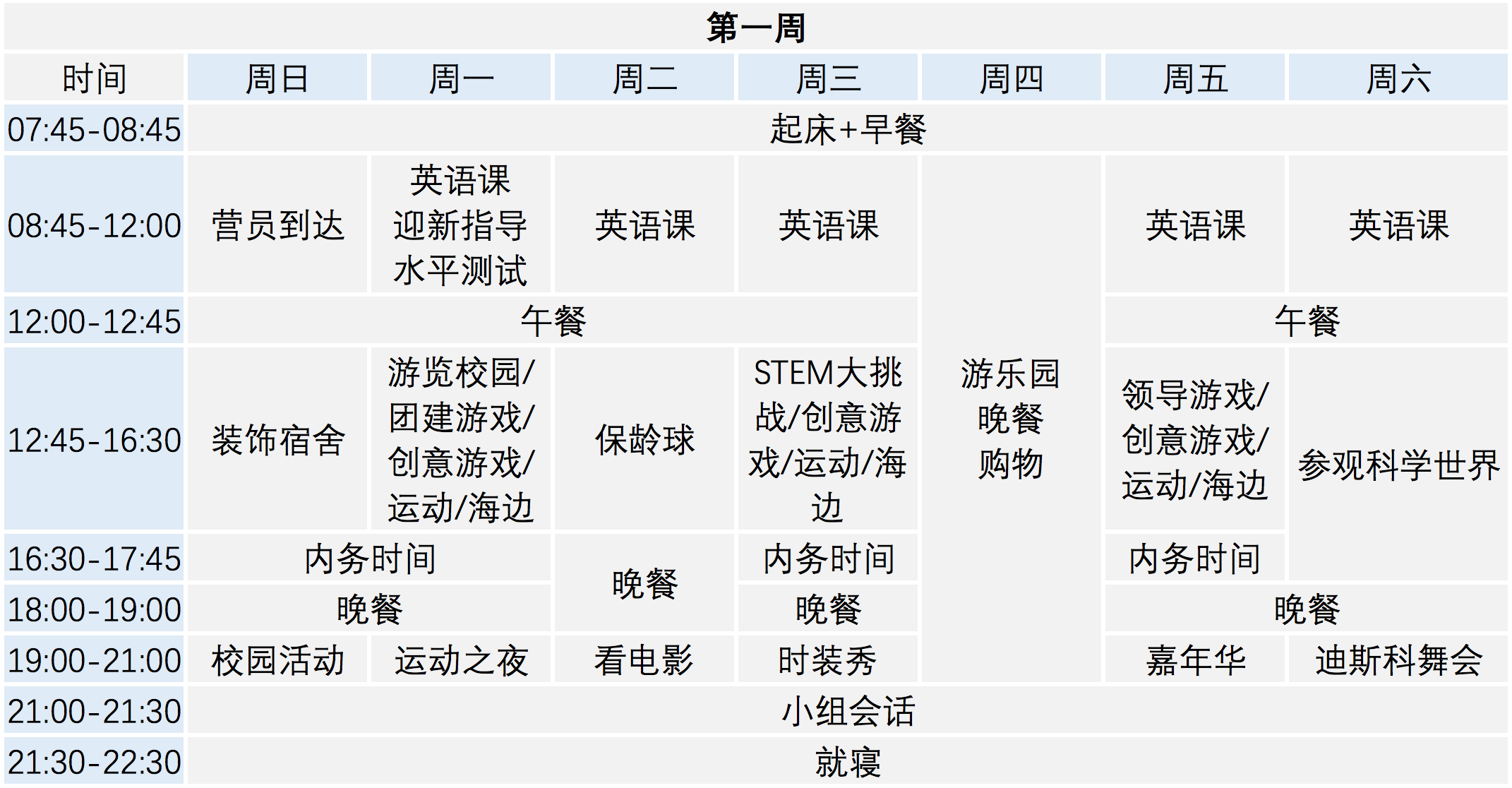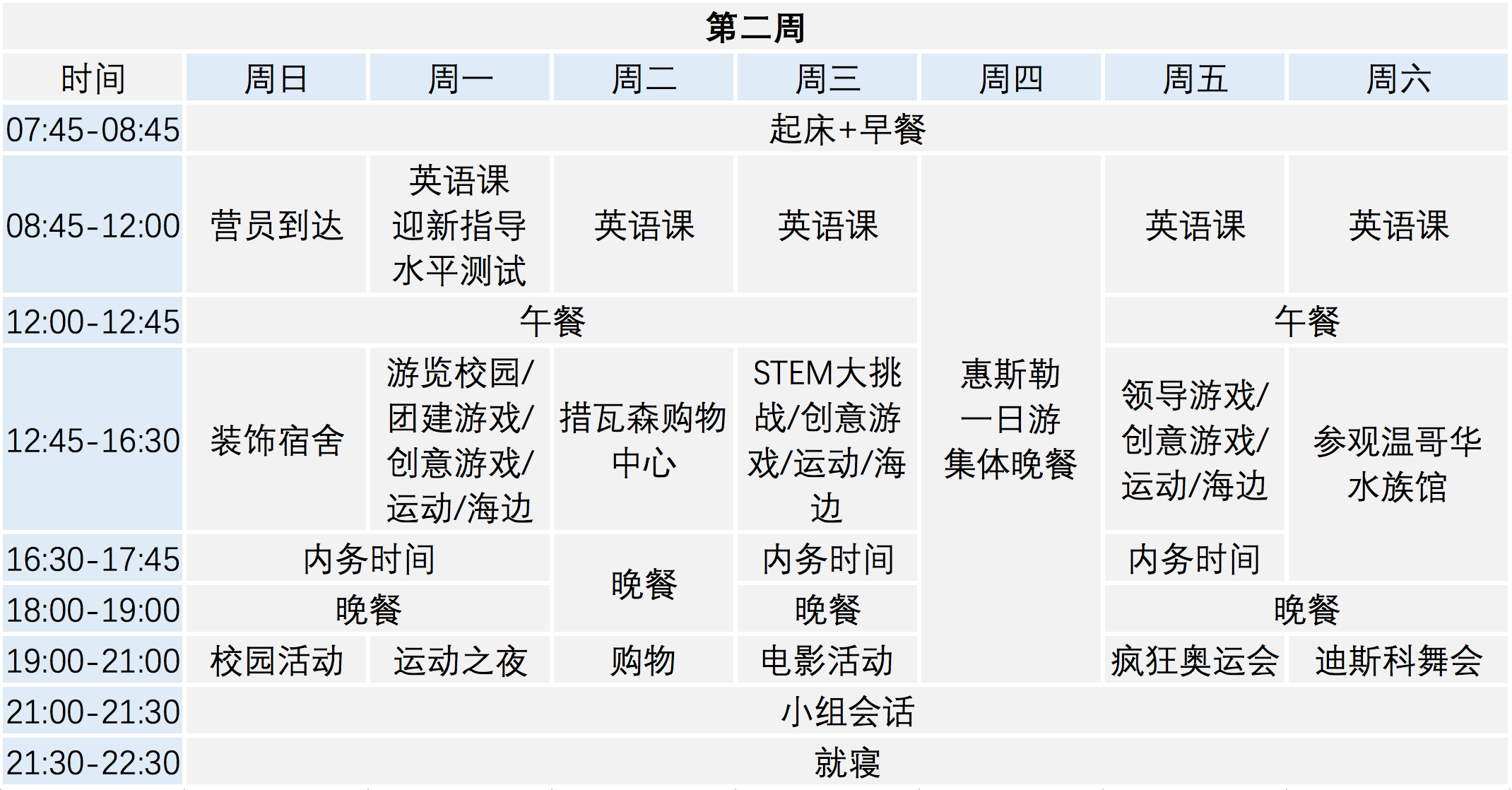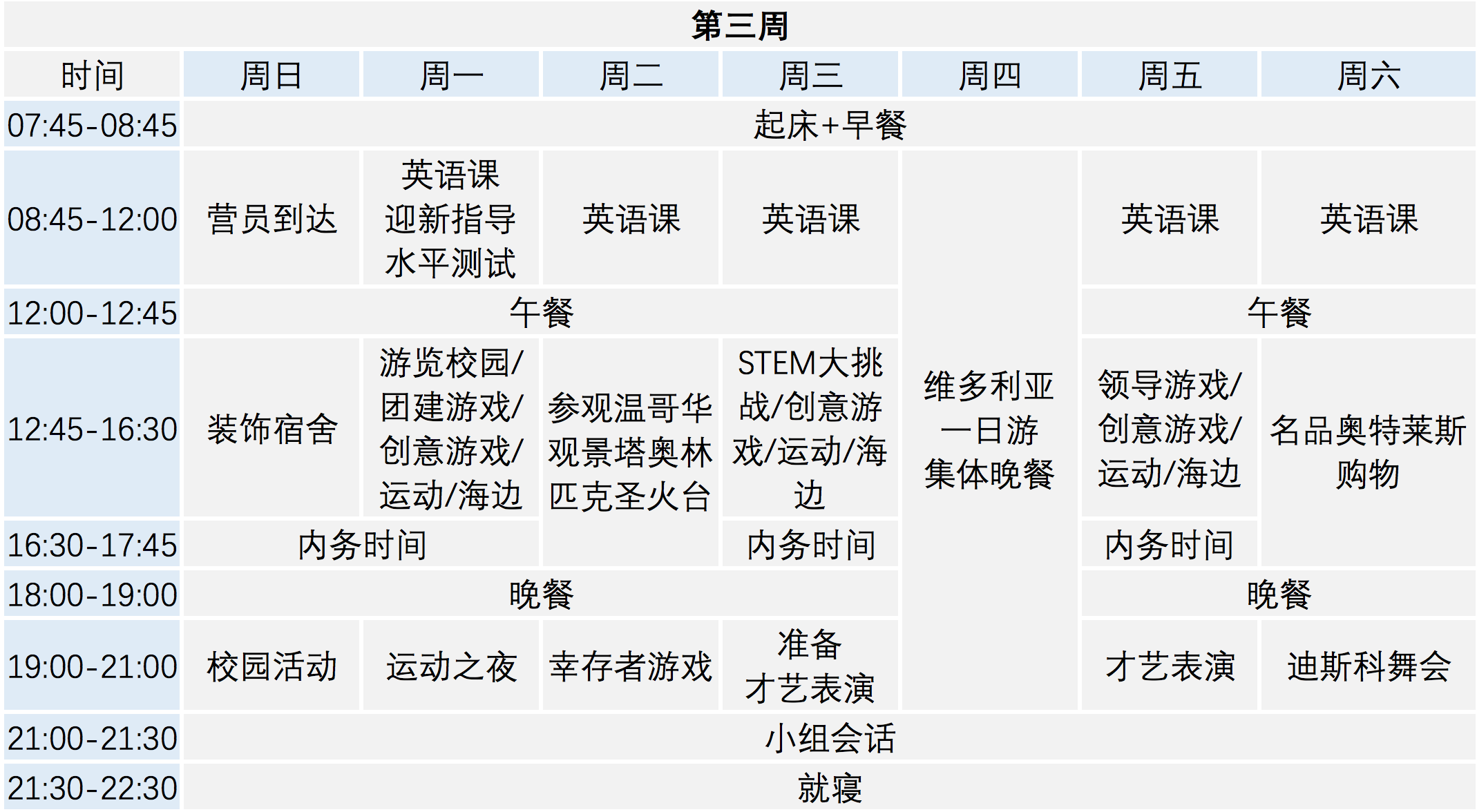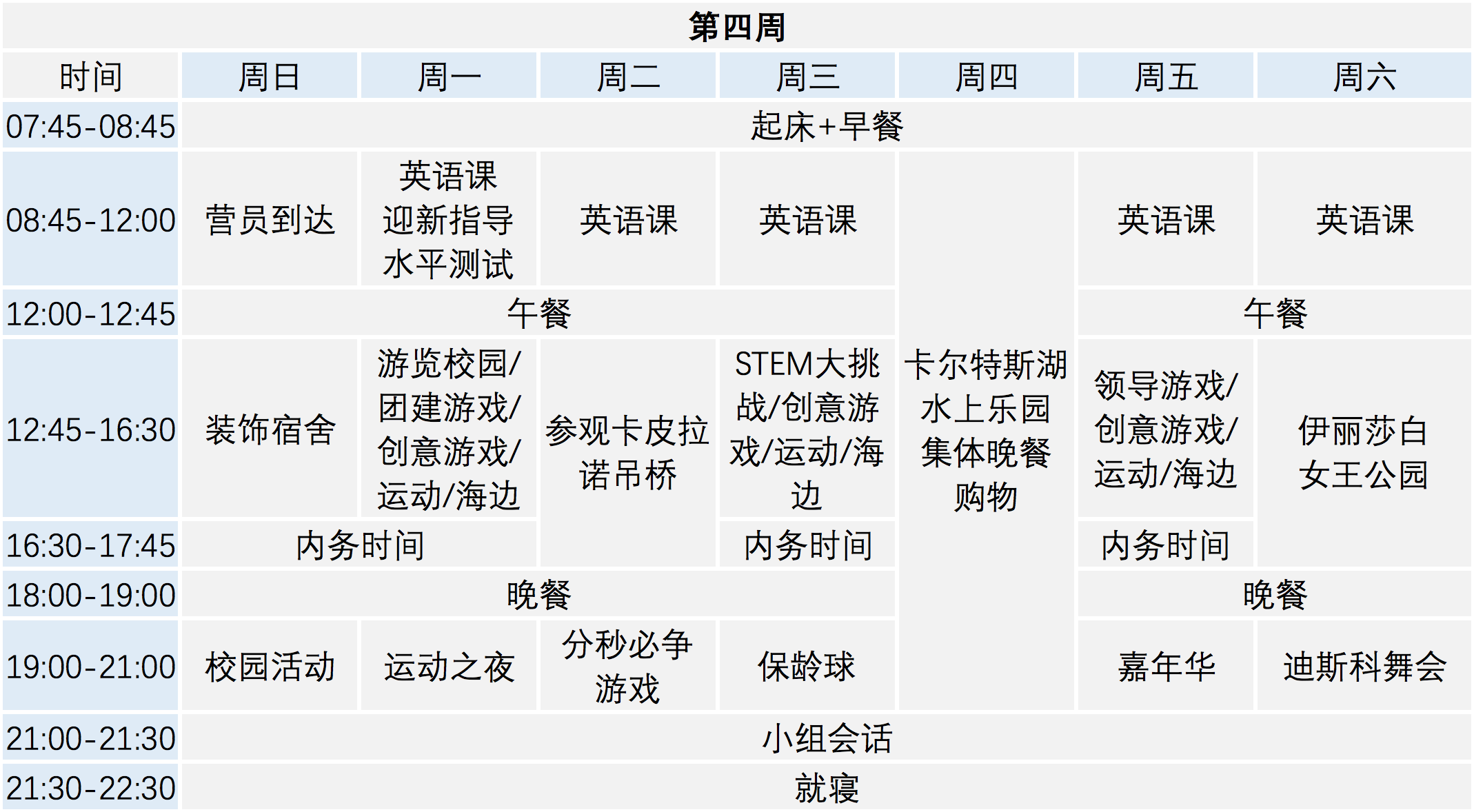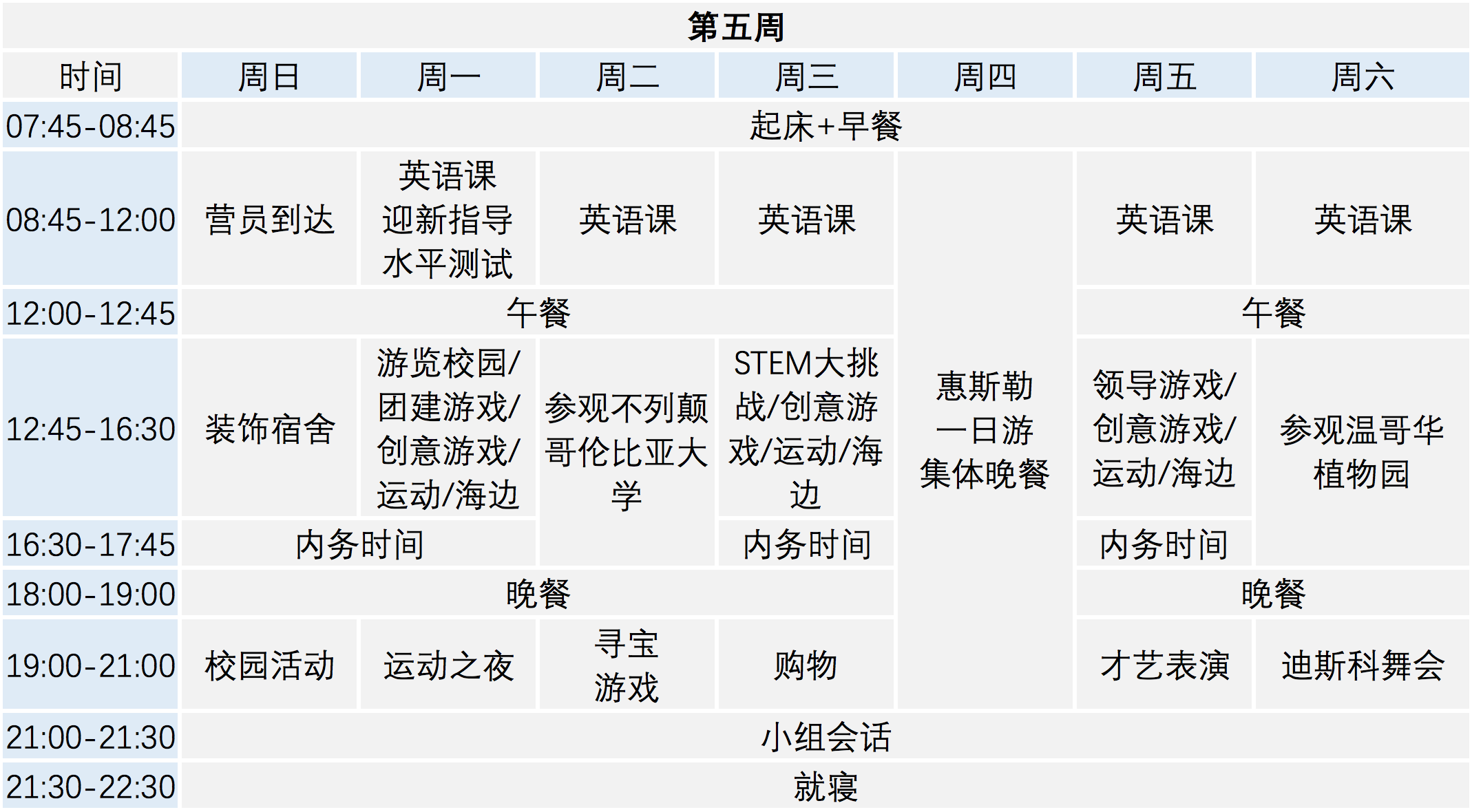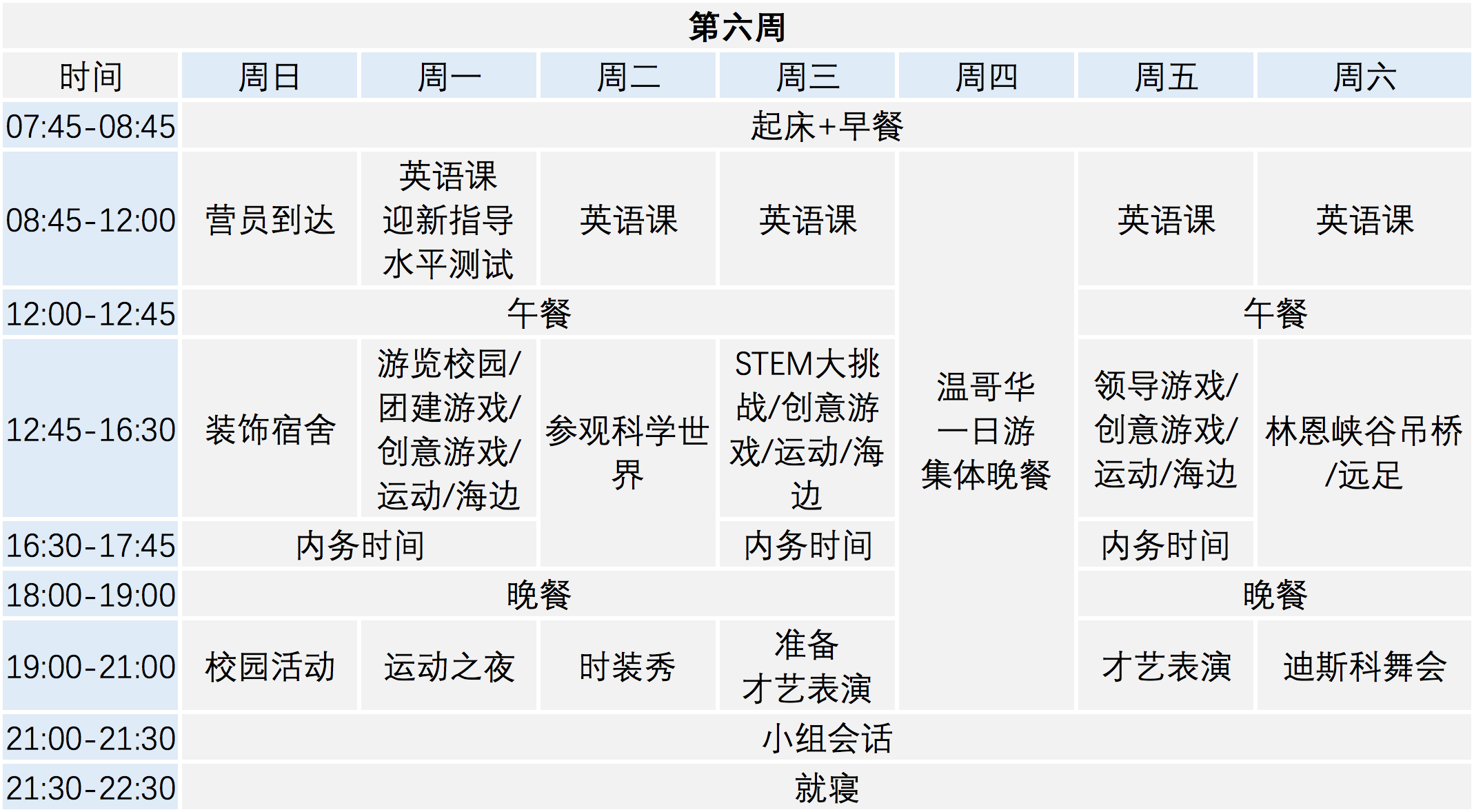 Age 13-17 Summer Camp (Home Stay)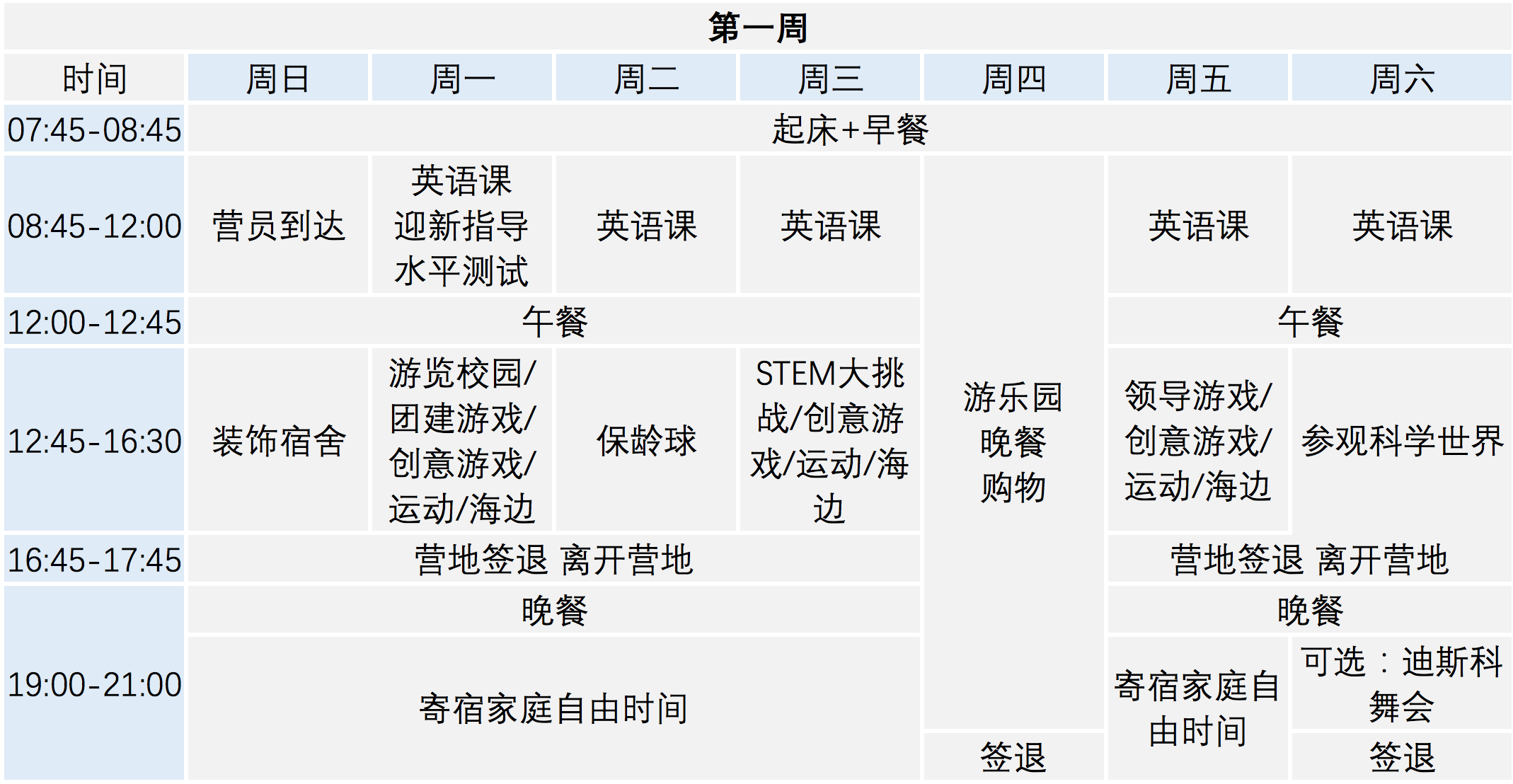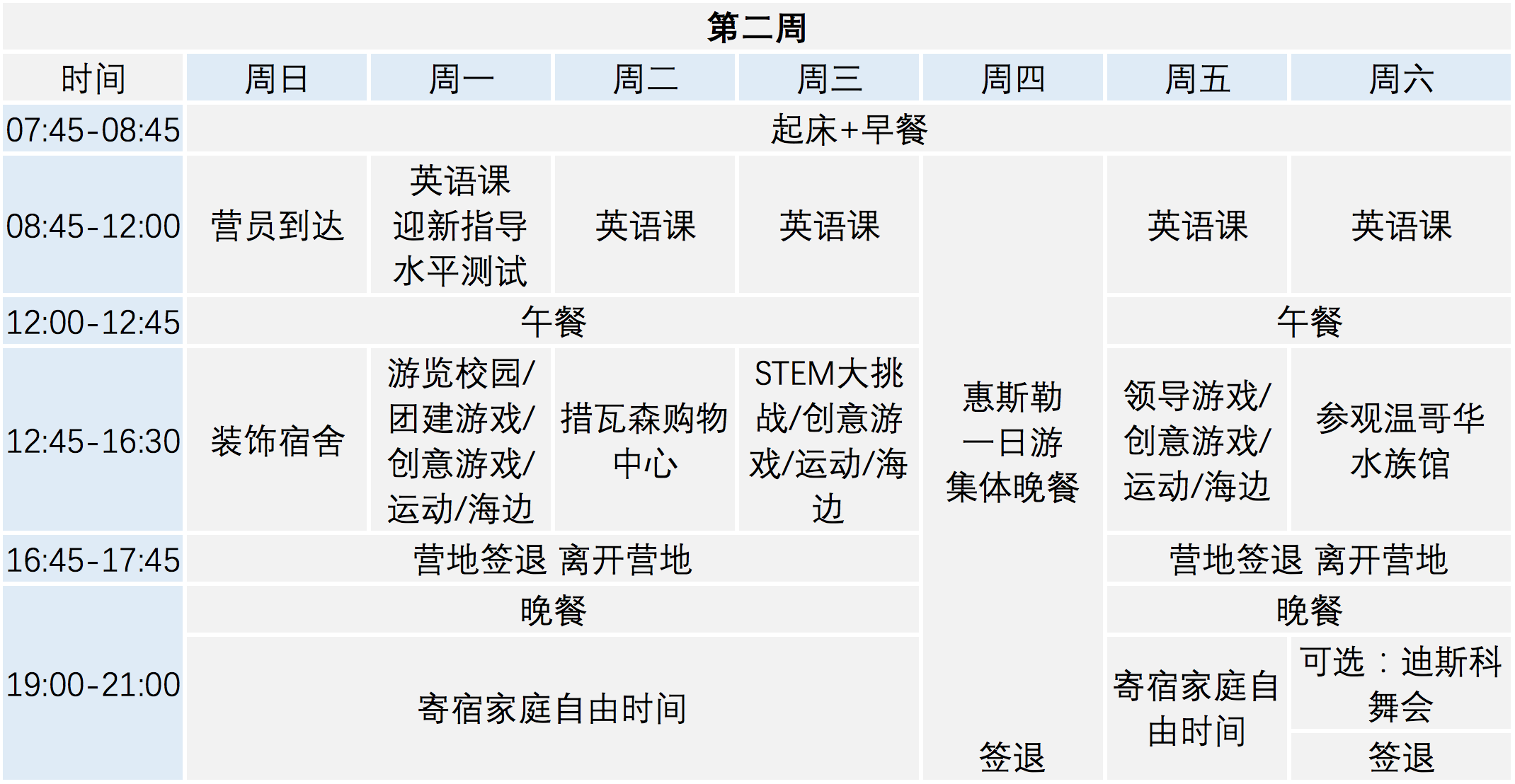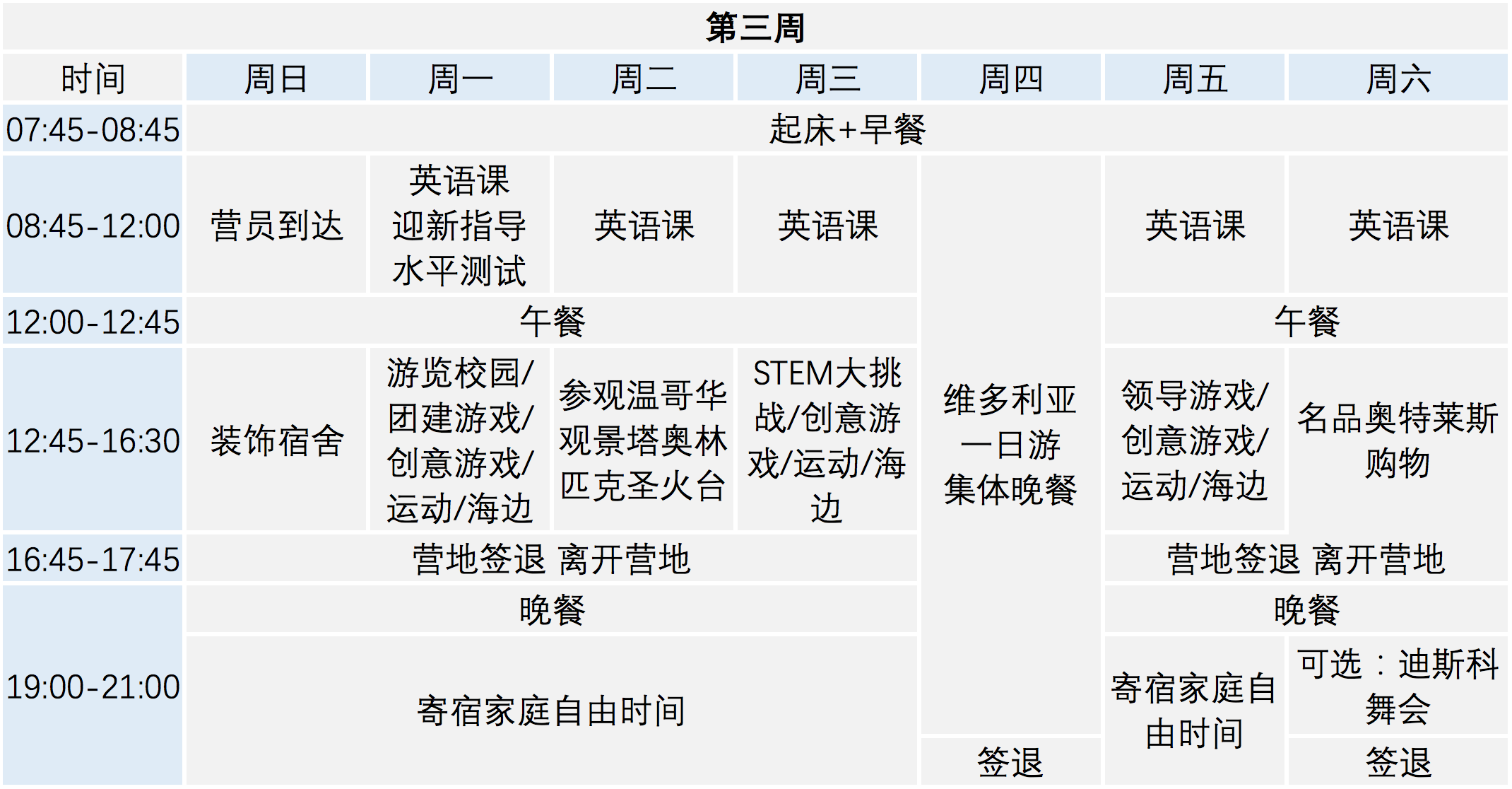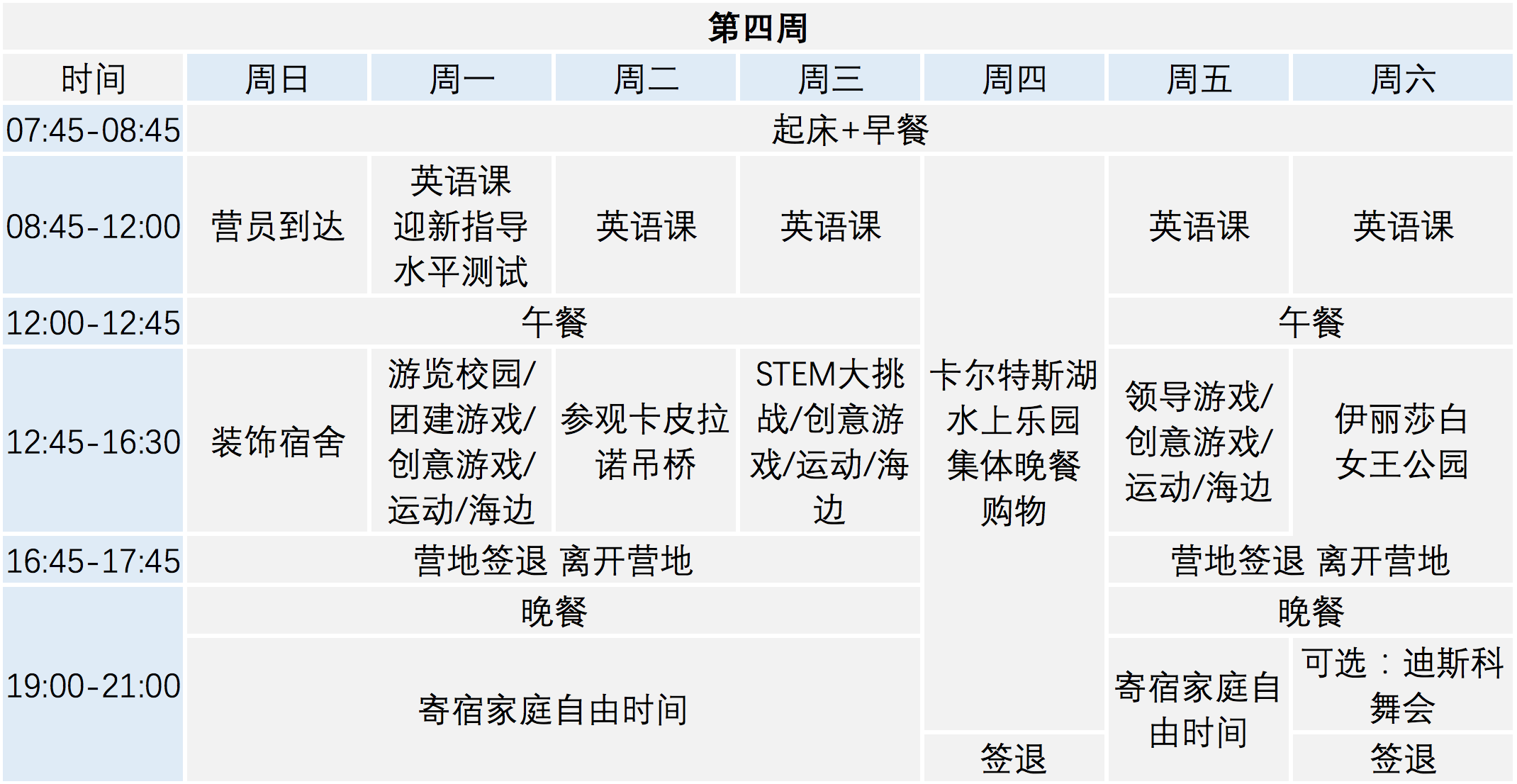 、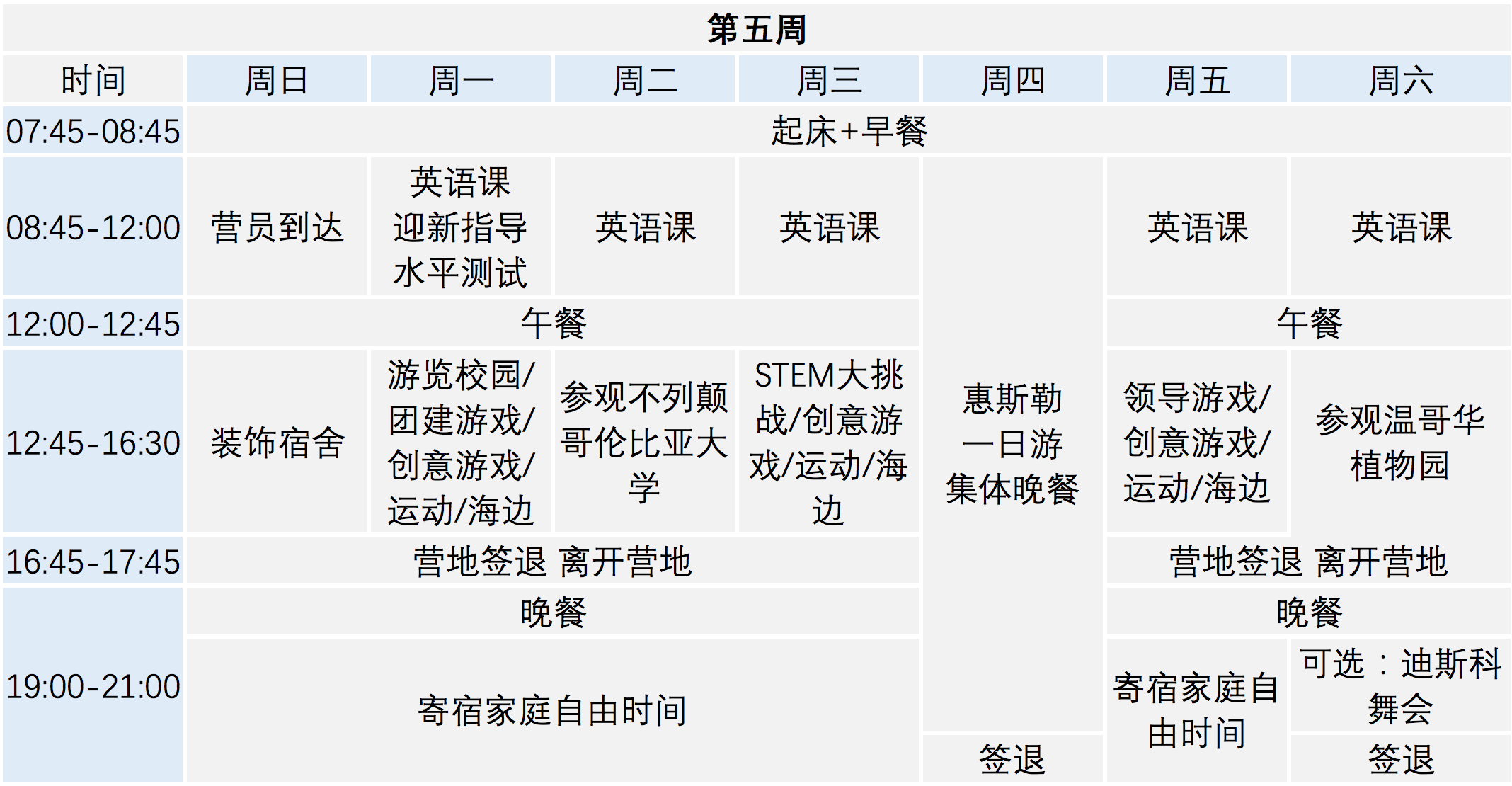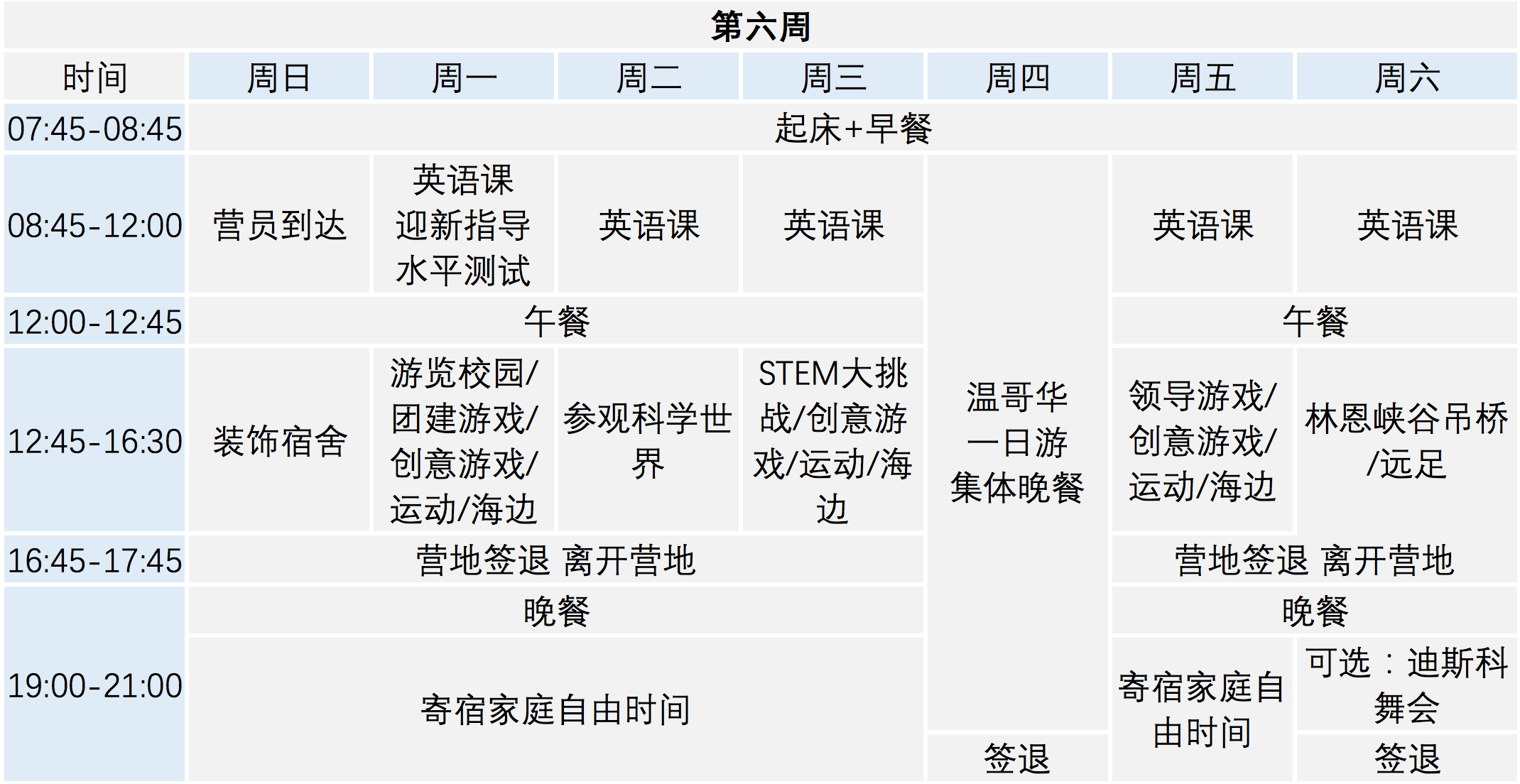 *The reference sheet is for reference only. The actual situation is subject to the school.
Age: 7-17 years old (7-12 years old, 13-17 years old age group)
Campus: Simon Fraser University
English requirements: beginner to advanced
Independence requirements: general to excellent
Requirements for going abroad: No
Registration deadline: April 2019
Provide a graduation certificate
Price

Prices include: tuition + activities + sports + travel transportation and tickets + food and snacks + accommodation + round-trip designated airport transfers + medical insurance during camps + camp T-shirts + weekly laundry.
Price does not include:
Guardian Declaration Form, CAD CAD/share
Unaccompanied children service, CAD CAD10/time
Tamwood+SFU Language and Culture Exploration Camp
{"id":243,"amount":0,"max_per_order":10,"auto_wait_list":1,"booking_start_at":"2019-02-12T23:15:14Z","booking_end_at":"2019-04-30T23:15:16Z","start_date":"2019-07-01","end_date":"2019-07-08","payment_type":0,"price":2850.75,"currency":"CAD","tax_percent":5,"program":45,"title":"1 Week-Live on Campus-Age 7-12","slot_left":null,"max_this_order":10,"register_expiry":2,"program_type":0}
Registration Steps
1
Choose the camp you want and make the pre-payment
2
Our team member will contact you within 48 hours to comfirm the purchase
3
Once comfirmed, we will charge the payment and help you to get ready for your trip
ClassTop promise you
We handpicked every camps
Enjoy with local students