YogaButtons Winter Camp
Winter
Sport
No Flight No Accomodation
Mixed with Local Students
YogaButtons Studio is Vancouver's first kids and family yoga studio, located in beautiful Kitsilano. YogaButtons is about engaging in childlike play through yoga, no matter what your age, background, or ability. We believe in the emotional and physical health of all family and community members that support our children.
One of the greatest joys I've experienced in life as a school-teacher and a mother is to watch kids laugh, play and move freely. YogaButtons classes aim to facilitate this joy and give kids the tools to take these techniques from the mat to their daily lives.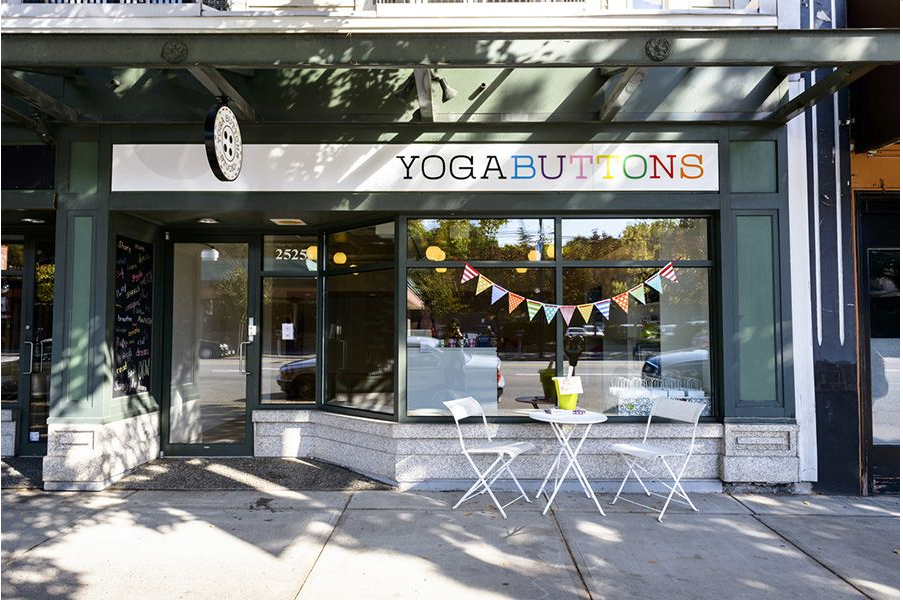 Kids Yoga Camps encourage playful imaginations & active bodies through yoga, arts & crafts, stories, dance, games & theme days.
YogaButtons classes teach kids how to take time to slow down, breathe and feel joyful. Our world can place tremendous pressure, expectations, and stress on little Buttons. Through playful yoga poses and focused breathing techniques, kids gain poise and understanding of themselves.
More Benefits of Kids Yoga:
Yoga classes are inclusive and non-competitive. Kids are encouraged to move at their own unique level and ability, whatever that may be. All children and adults are invited to participate. No prior yoga experience is required. Everyone can do yoga!

Yoga builds self-confidence, self-esteem, and self-awareness. Kids are encouraged to be creative and uniquely themselves.
Yoga improves focus, concentration, breathing, listening and relaxation skills.
Yoga develops physical fitness, such as strength, coordination, balance, and flexibility, which compliment other physical activities enjoyed by kids.
Yoga teaches valuable life tools that help kids be happy and deal with challenges with an open mind and heart.
Yoga is fun, engaging and playful!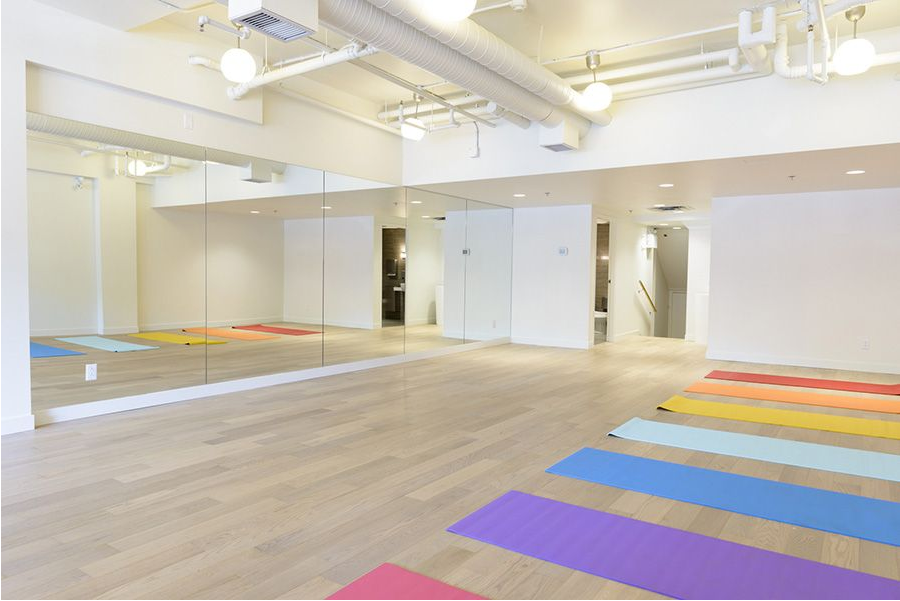 December 31-January 4
MORNING CAMP: 9:30am-12pm
AFTERNOON CAMP: 1-3: 30 pm
or FULL DAY CAMP: 9:30am-3:30pm (send with lunch)
A SNACK IS PROVIDED!
Please send kids with a water bottle.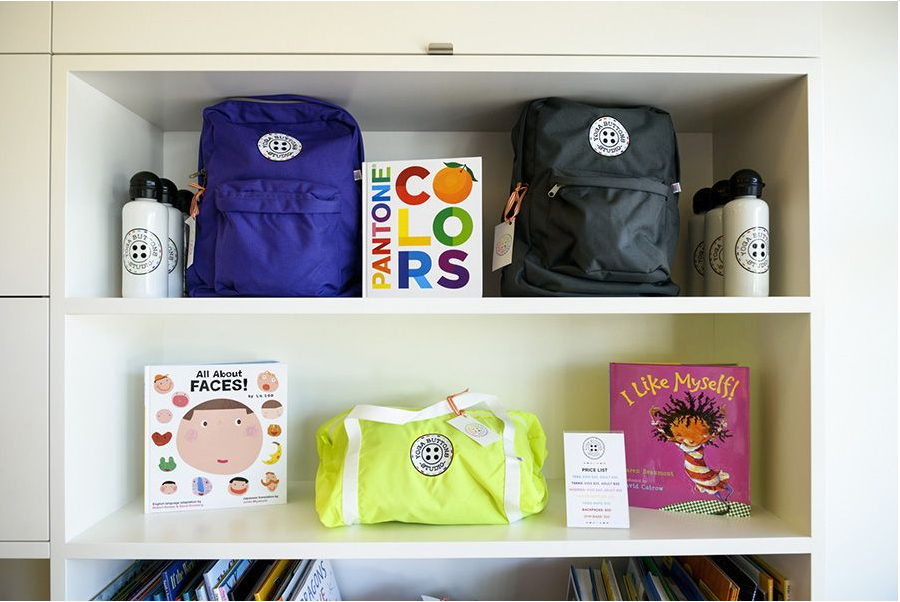 Dec 31-Jan 4: $165 plus GST(AM or PM camp)/
$375 plus GST (FULL DAY camp)
*Registration and fee are non-refundable & non-transferable
*10-class passes CANNOT be used for camps
YogaButtons Winter Camp
CAD $279
{"id":216,"amount":0,"max_per_order":10,"auto_wait_list":1,"booking_start_at":"2018-12-01T23:32:43Z","booking_end_at":"2018-12-15T23:32:49Z","start_date":"2018-12-31","end_date":"2019-01-04","payment_type":0,"price":279,"currency":"CAD","tax_percent":0,"program":43,"title":"Dec 31 - Jan 4 Full Day Camp","slot_left":null,"max_this_order":10,"register_expiry":2,"program_type":0}
Registration Steps
1
Choose the camp you want and make the pre-payment
2
Our team member will contact you within 48 hours to comfirm the purchase
3
Once comfirmed, we will charge the payment and help you to get ready for your trip
ClassTop promise you
We handpicked every camps
Enjoy with local students