ELS-Youth Camp
English
Language
Academic
Winter
Summer
ELS Educational Services is a private entity that provides English language training in the United States. It operates through various language centers, often based on a college campus. Originally set up as an organization for creating and publishing ESL materials, ELS opened its first center in 1961 and shortly thereafter began to focus on teaching. It became a fully owned subsidiary of Berlitz Languages Inc., a part of Berlitz International Inc., in 1997. ELS is headquartered in Princeton, New Jersey. It has been accredited by ACCET (Accrediting Council for Continuing Education and Training).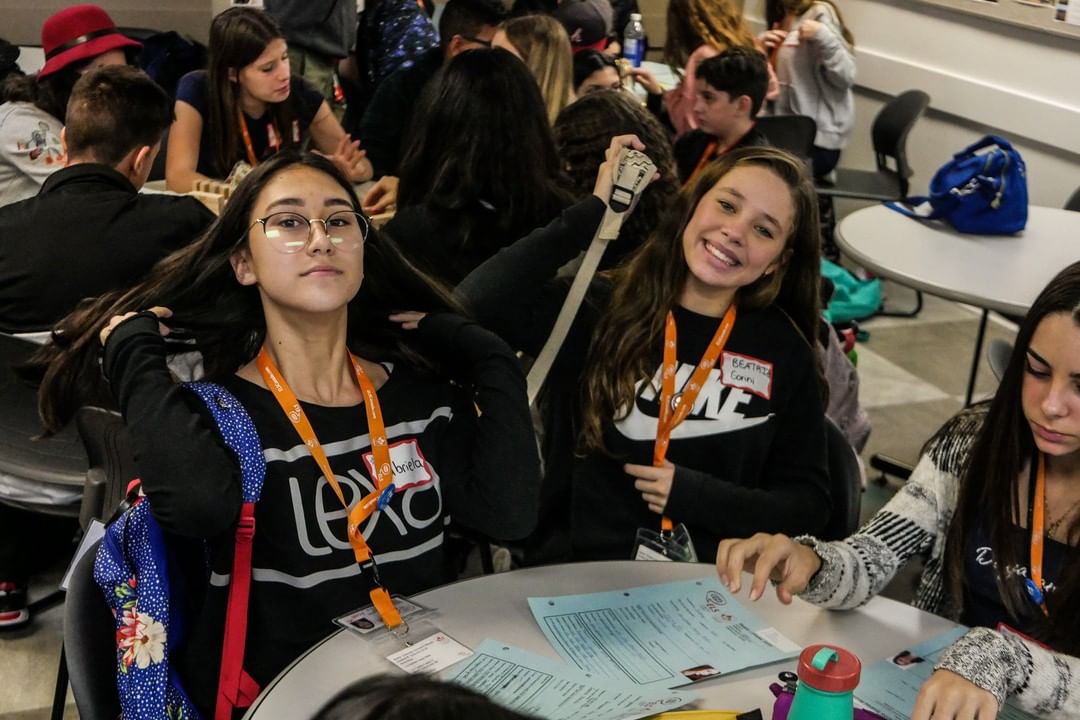 ELS Educational Services had over 65 locations in the United States, Canada, Malaysia and Australia. ELS has the largest network of university based English language centers in the world.
ELS Summer and Winter Youth Camp programs offer young people a fun and interactive way to learn English. Your child will study written and spoken grammar in the Structure Practice class. ELS offers a lively environment where students build important English and life skills. Most importantly – we make learning fun!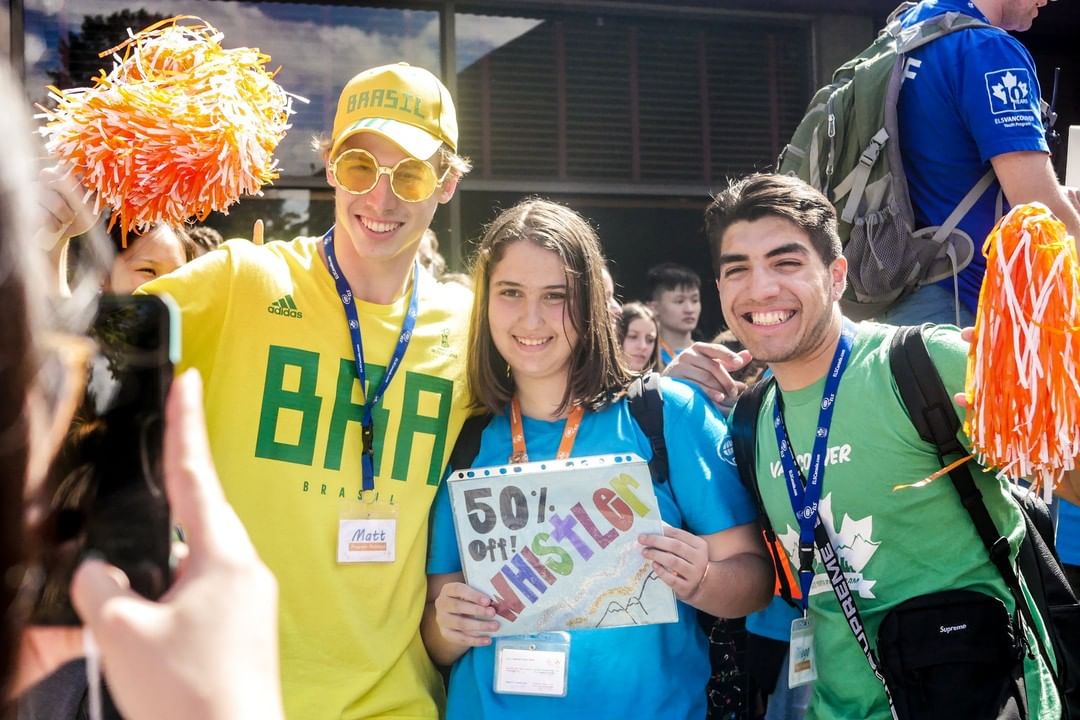 Curriculum includes:
Structure Practice
Canadian Culture
Reading
Speaking
School Life
Programs available for:
Ages 9 to 12 Young Learners Program (summer only)
Ages13 to 17 Teen Program (summer and winter)
Beginner, Intermediate and Advanced Levels
25 hours per week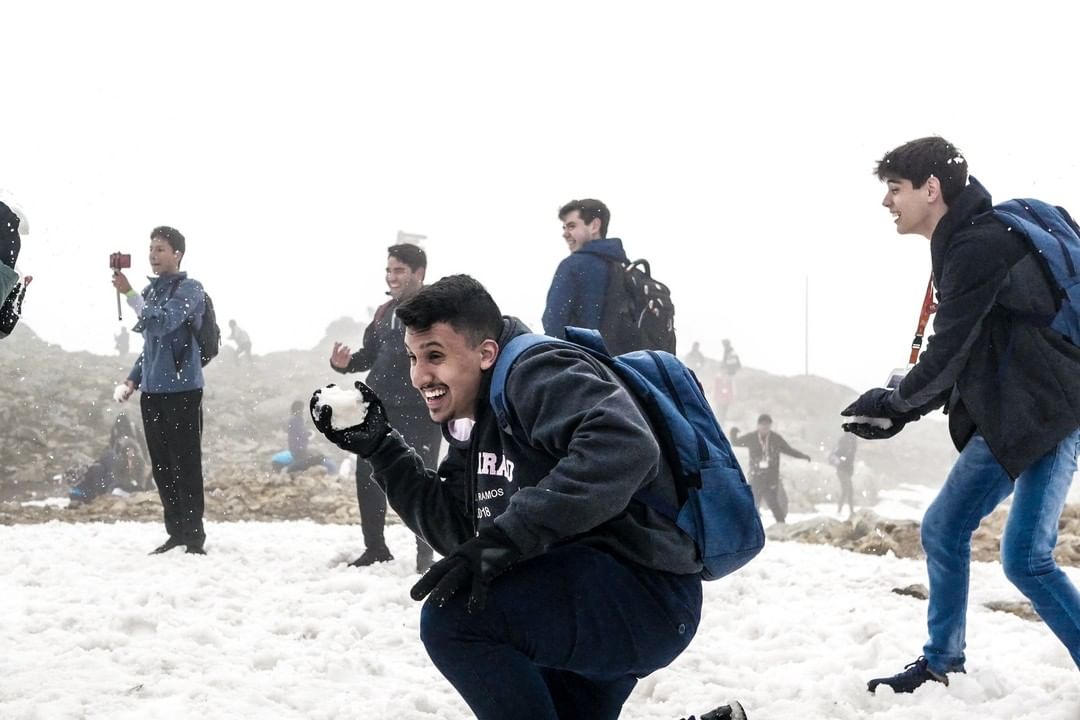 Optional Vancouver Activities Afternoons, Evenings and Weekends:
Summer: kayaking, biking, shopping, beach volleyball, Vancouver Aquarium
Winter: hockey game, snowboarding, ice-skating, shopping
Supervised Weekend Trips: Victoria, Whistler, Seattle, Playland (summer only), the Rocky Mountains (summer only)
Canadian Summer and Winter Youth Programs – Sample Class Schedule

MONDAY
TUESDAY
WEDNESDAY
THURSDAY
FRIDAY
9:00-10:40

Structure

Practice

and

Journal

Structure

Practice

and

Journal

Structure

Practice

and

Journal

Structure

Practice

and

Journal

Structure

Practice

and

Journal

10:40-10:50

BREAK

BREAK

BREAK

BREAK

BREAK

10:50-12:10

Canadian

Culture

Canadian

Culture

Canadian

Culture

Canadian

Culture

Canadian

Culture

12:20-12:50

LUNCH

LUNCH

LUNCH

LUNCH

LUNCH

12:50-2:00

Reading

Reading

Educational

Field Trip

(Included)

Reading

Social

Activity

(Included)

2:00-2:10

BREAK

BREAK

BREAK

2:10-3:30

Speaking

Speaking

Speaking
ELS-Youth Camp
CAD $2500
{"id":173,"amount":0,"max_per_order":10,"auto_wait_list":1,"booking_start_at":null,"booking_end_at":null,"start_date":null,"end_date":null,"payment_type":0,"price":2500,"currency":"CAD","tax_percent":0,"program":16,"title":"","slot_left":null,"max_this_order":10,"register_expiry":1,"program_type":0}
Registration Steps
1
Choose the camp you want and make the pre-payment
2
Our team member will contact you within 48 hours to comfirm the purchase
3
Once comfirmed, we will charge the payment and help you to get ready for your trip
ClassTop promise you
We handpicked every camps
Enjoy with local students