STEM Summer Camp - Sagernew Chinese Academy (West Vancouver)
Science
English
Summer
Technology
Mixed with Local Students
Accommodation Included
Flight Ticket Not Included
Canada Youth Robotics Club is a non-profit club focused on robotics education. With experienced K-12 instructors and students serving as its core members, Canada Youth Robotics Club is committed to improving the visibility and knowledge of robotics education in Canada. The main activities of the Canada Youth Robotics Club include community classes, speaker events, and robotic competitions.
A two weeks summer camp provides Robotics and Robotics competition courses, aligning with North American STEM education standard. During our camp, your children will have a chance to work with local students in groups to practice their skills and participate in the robotics competition.
Students will get to know Canadian culture through our engaging classes, which values interaction and application. In the meanwhile, we will take field trips to universities in Vancouver, and help students to make plans for their future studies in North America.
Best for elementary and secondary school students from age 8 - 18
Attend STEM Fair, which will get kids interested in science and get to know science. Also, children will improve their abilities in interpersonal communication, English proficiency, mathematics, technology, arts, science, etc.
For the kids who love science, and want to work in the medical / tech industry, STEM Fair will benefit them significantly in their future career.
Day 1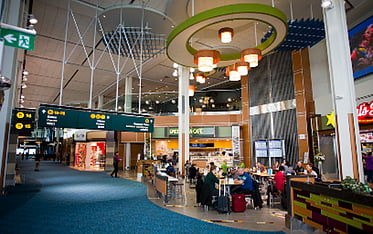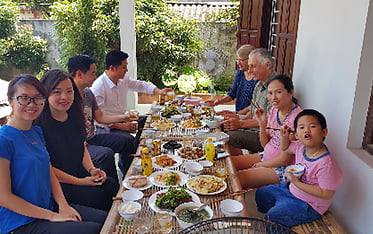 Arrive safely at the beautiful Vancouver airport. School bus will pick up students and send them to the camp.
Day 2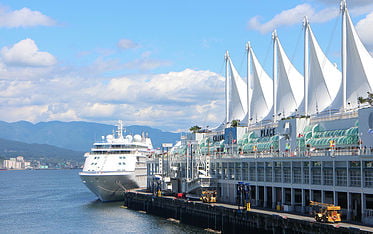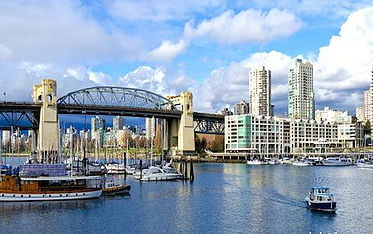 Visit Canada Place, Granville Island
Day 3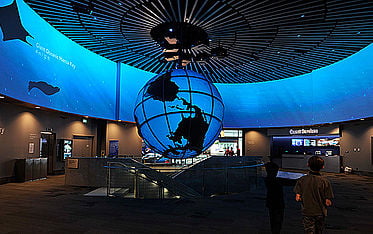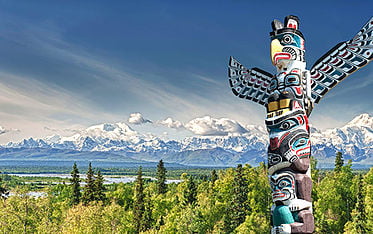 Visit Vancouver Aquarium, Stanley Park
Day 4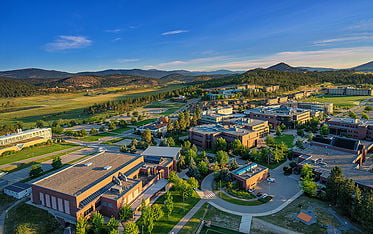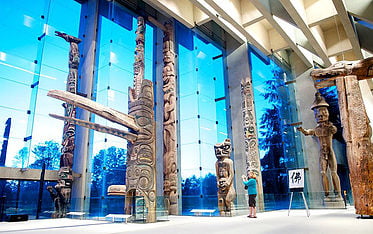 Visit British Columbia University, Museum of Anthropology
Day 5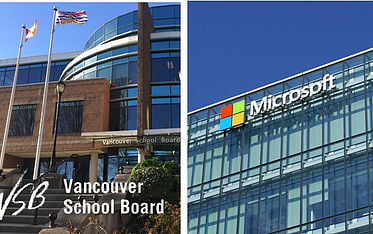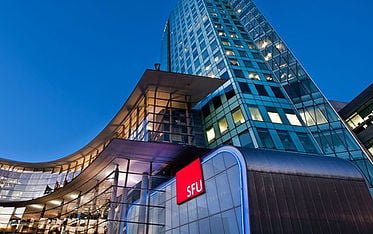 Visit local schools or local tech companies; Simon Fraser University
Day 6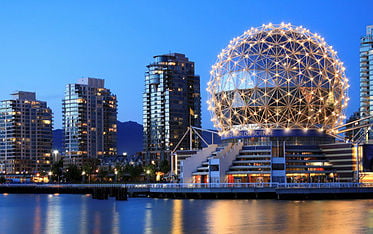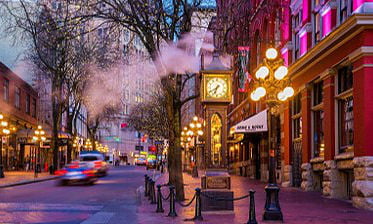 Visit Science World,Gastown
Day 7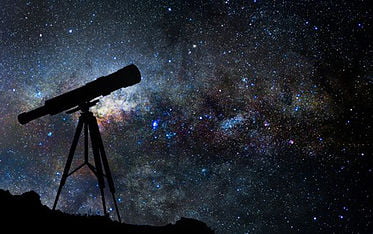 Robotics Related English Speaking Class,Astronomy Class
Day 8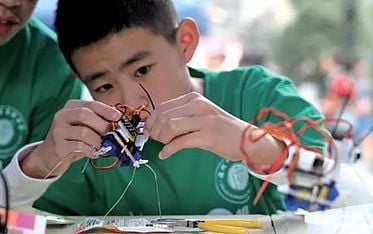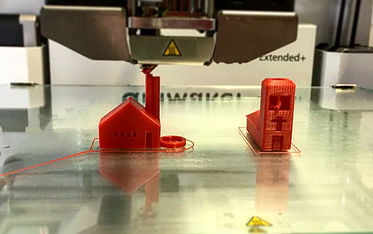 Electronic Engineering Class,3D Printer Ckass
Day 9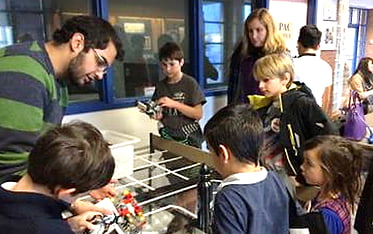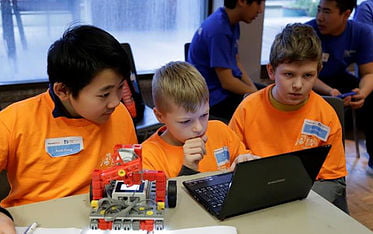 Introductiont to Robotics Class
Day 10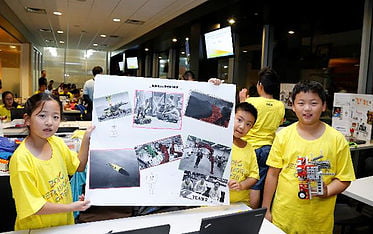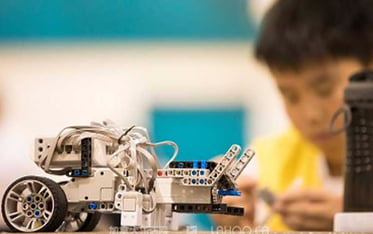 Advanced Robotics Class
Day 11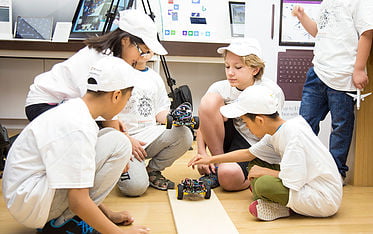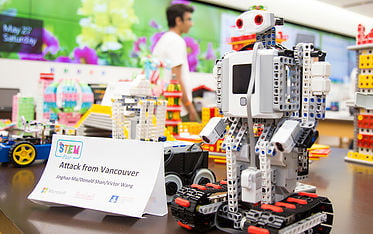 Preparation for STEM Fair Day
Day 12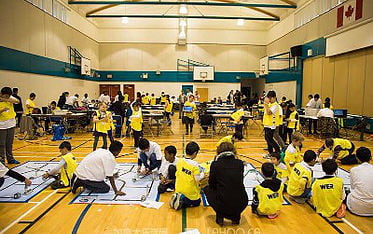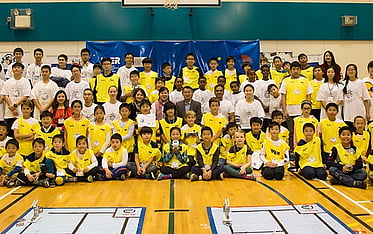 STEM Fair Day
Day 13 - 14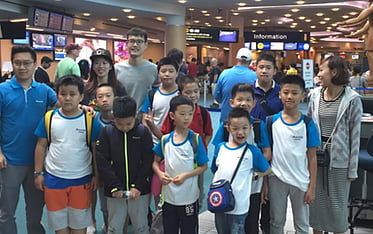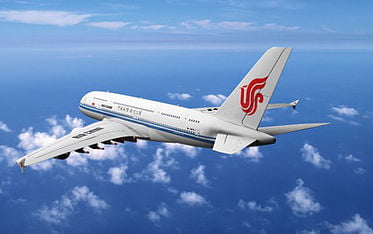 End of Summer Camp
Price including accommodation, 3 meals per day, pick up & drive to the airport, transportation, attraction tickets, driver fee, tour guide fee, tuition, insurance (Vancouver local)
Price NOT including flight ticket, visa fees
Accommodation: Coast Vancouver Airport Hotel(or same level hotel)2-bedroom / /Homestay
Meals:Chinese food & western food
Local Transportation:school bus or bus
Registration Deadline:June 2019
STEM Summer Camp - Sagernew Chinese Academy (West Vancouver)
{"id":27,"amount":15,"max_per_order":10,"auto_wait_list":1,"booking_start_at":null,"booking_end_at":"2019-06-04T22:45:30Z","start_date":null,"end_date":null,"payment_type":0,"price":1050,"currency":"CAD","tax_percent":5,"program":14,"title":"STEM Summer Camp(West Vancouver)","slot_left":15,"max_this_order":10,"register_expiry":2,"program_type":0}
Registration Steps
1
Choose the camp you want and make the pre-payment
2
Our team member will contact you within 48 hours to comfirm the purchase
3
Once comfirmed, we will charge the payment and help you to get ready for your trip
ClassTop promise you
We handpicked every camps
Enjoy with local students