Key Admissions
Chinese
English
tutorial
math
Address:

5th Floor, 5750 Oak Street Vancouver, BC V6M 2V9 Canada
Age:

4-16 yrs old
School Description
We're more than admissions and educational consultants. At KEY we take a long-term, strategic approach centered on the individual student's best interests. We are Western educated, raised with global backgrounds and viewpoints. From our KEY Early Years early childhood education program through to our KEY university admissions guidance, all of our programs and services are designed to give each of our students the best opportunity to thrive within their current education environment and beyond. We help lay essential and formative foundations for our students to help them create their own legacies and find success. We endeavor to teach our students to be deep learners.
At KEY our approach to building a team begins with the values of intelligence, passion, and innovation.
We look for like-driven people who bring an agility, enthusiasm, and an ability to pioneer new concepts to the organization that inspires and ignites abilities in all of us:
INTELLIGENCE. PASSION. CULTURE FIT.
With this approach, we empower our team to rise to challenges that helping families through the process of providing their children with the best opportunities to succeed in school and in life.
As entrepreneurs in a burgeoning industry, we rely on the innovation of the people we work with to create vibrant learning space. We offer a supportive environment for our employees as we do each family KEY serves.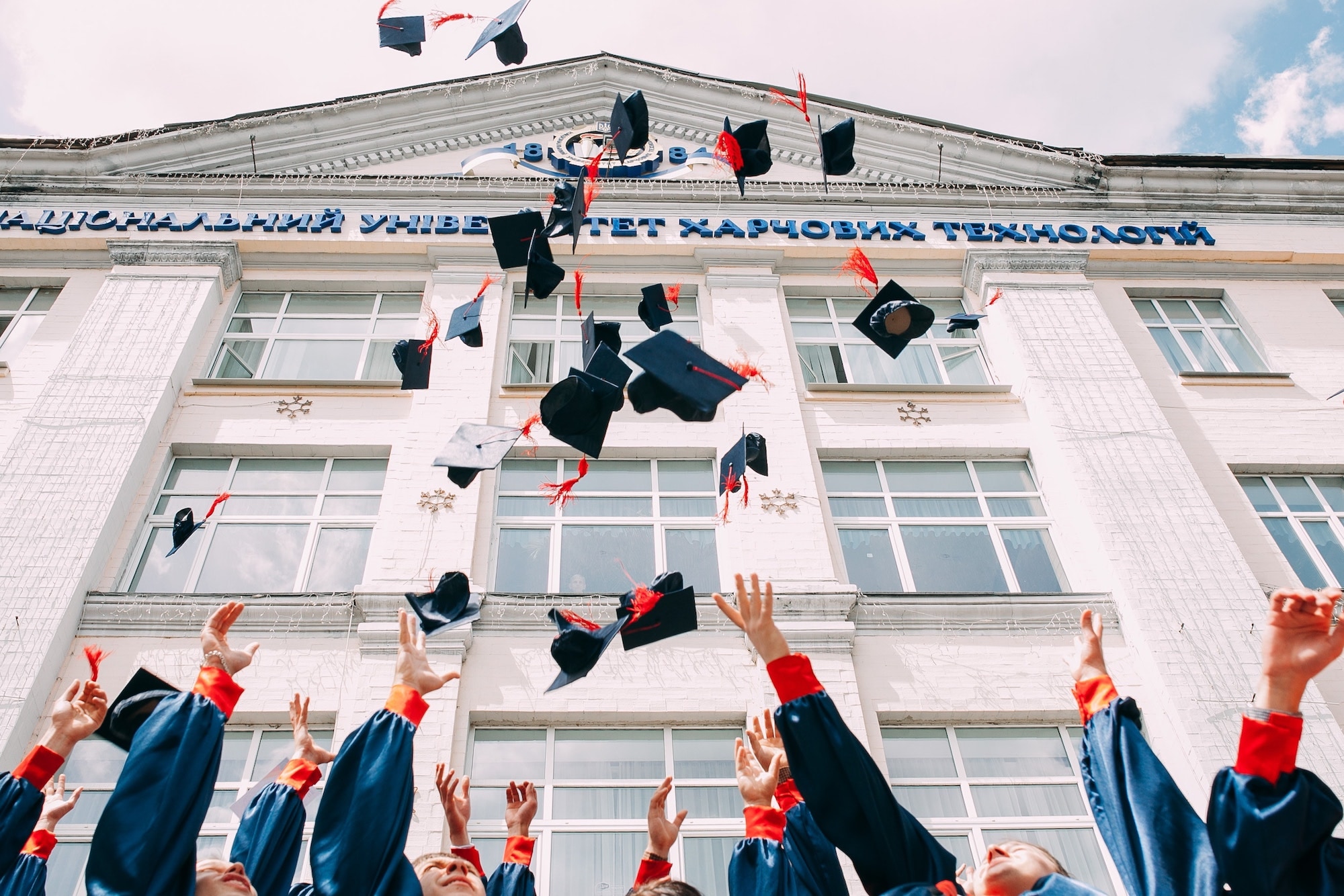 Mon:Closed
Tue:11:00AM - 4:00PM
Wed:11:00AM - 4:00PM
Thur:11:00AM - 4:00PM
Fri:11:00AM - 4:00PM
Sat:11:00AM - 4:00PM
Sun:11:00AM - 4:00PM
Can't find what you want? Tell us about it
We will help you find it
Leave a message