Address:

2195 GERRARD STREET EAST TORONTO
Age:

6-18 yrs old
School Description
At The Cube, we aim to inspire children and teens to bring their naturally creative ideas to life in the digital world.

Introducing S.T.E.A.M. (Science, Technology, Engineering, Arts, Mathematics) early on helps to encourage and support a positive and confident attitude when approaching technology of any kind!
At The Cube, we create a fun-filled, safe environment in which you or your kids can experiment, explore and enjoy technology!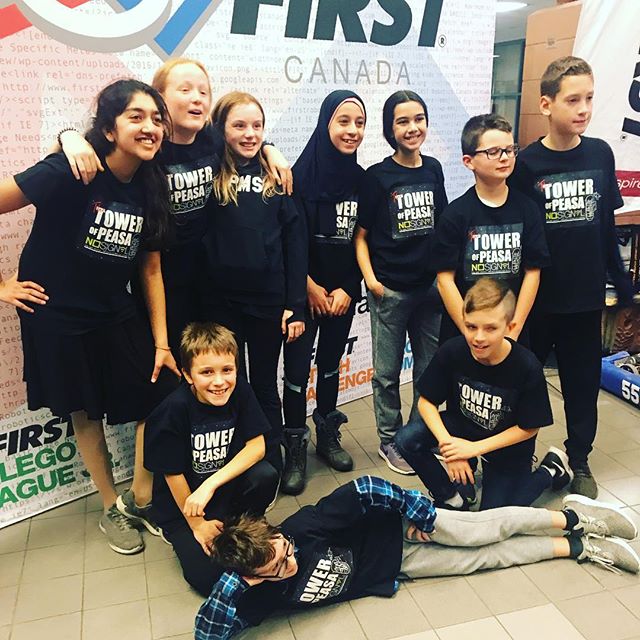 Phone:

416 686 1820
Email:
CLOSED SUNDAYS & MONDAYS TUESDAY - 11:30 AM to 6:30 PM WEDNESDAY - 11:30 AM to 6:30 PM THURSDAY - 11:30 AM to 6:30 PM FRIDAY - 11:30 AM to 6:00 PM SATURDAY - 9:30 AM to 3:30 PM
Can't find what you want? Tell us about it
We will help you find it
Leave a message